Today marks "World Day for Occupational Health and Safety"
La World Day for Occupational Health and Safety was established 20 years ago, in 2003, by the International Labour Organization, in memory of the victims who have suffered accidents in the workplace: thus, it stems from the need to prevent occupational injuries and beyond.
The purpose of World Day for Occupational Health and Safety is to emphasize the importance of preventing workplace injuries and occupational diseases.
Even today, however, the data are worrying: the number of deceased workers in Italy in 2022 is 1090 according to the relevantINAIL actions made as of 12/31/2022.
Work-related injury reports submitted to Inail in December were. 697,773, up 25.7% from 2021.
As for occupational disease reports Protocoled by Inail in 2022. have been 60.774.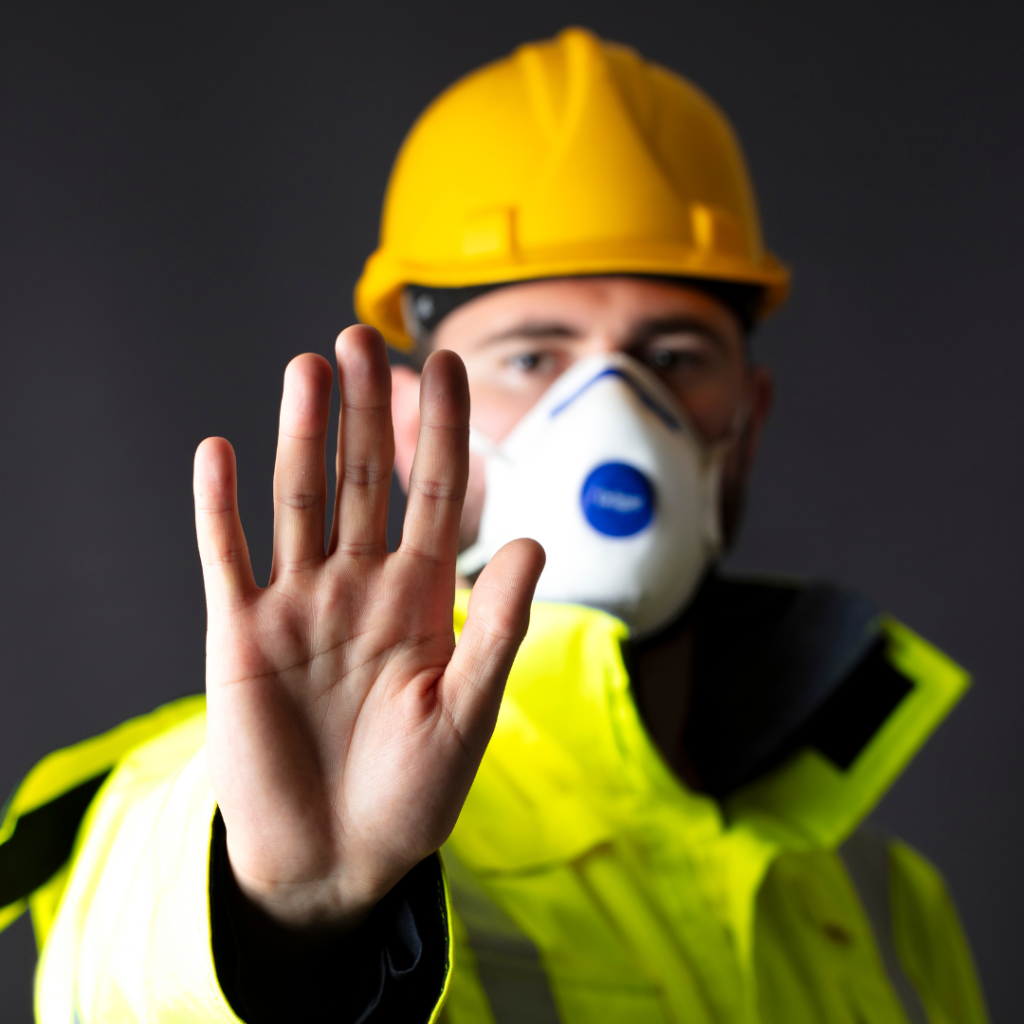 Technology and innovation for the safety of your employees
To facilitate the work of HSE and RSPP. and try to reduce these unpleasant events, we at HRC we have developed a health and safety management solution: Opera.
Opera is based on the UNI ISO 45001 and was studied on the basis of the legislative decree no. 81/08, which, in addition to being an obligation for all employers, is a moral duty; it is critical for the employer to ensure that its staff do not risk serious harm from their work (an obligation this with criminal consequences).
Opera allows you to take timely action to ensure a safe and secure work environment for all your employees, its goal is to minimize risks And reduce the hazards present in the company.