You are not invulnerable.
Feeling unbeatable is one of the most common mistakes made by companies
"It will never happen to me." does not exist, a company with the best anti-virus systems, firewall, IDS and IPS is not immune to today's increasingly frequent cyber attacks.
A misconfiguration, an oversight, a handover not executed to the letter, can be fatal to the proper functioning of the enterprise network.
If a hacker decides to break into a company, he will succeed sooner or later-it is just a matter of way and time.
In order to identify vulnerable systems and apply the appropriate countermeasures By reducing the risk of cyber attacks, the following are necessary specific tools and skills.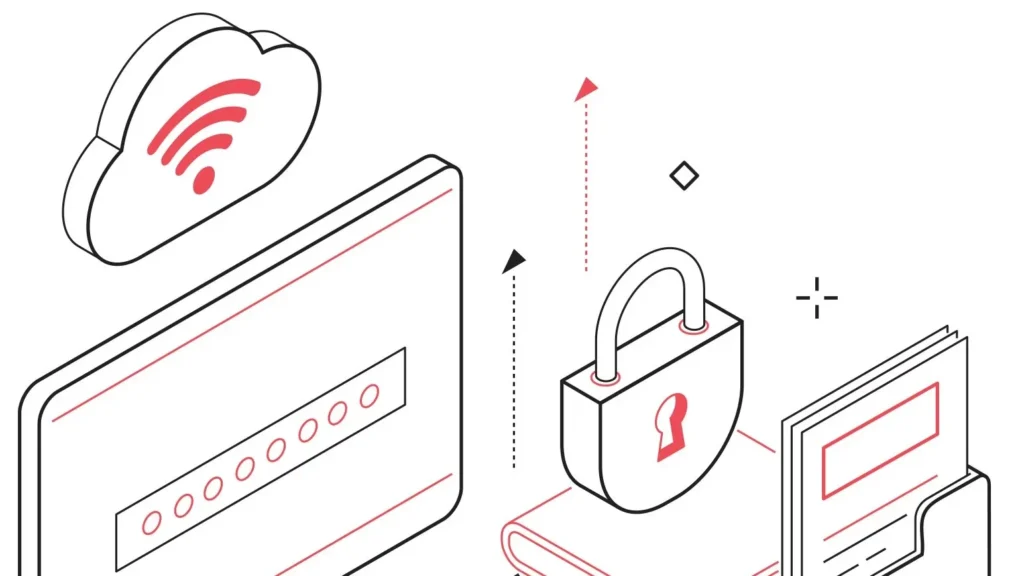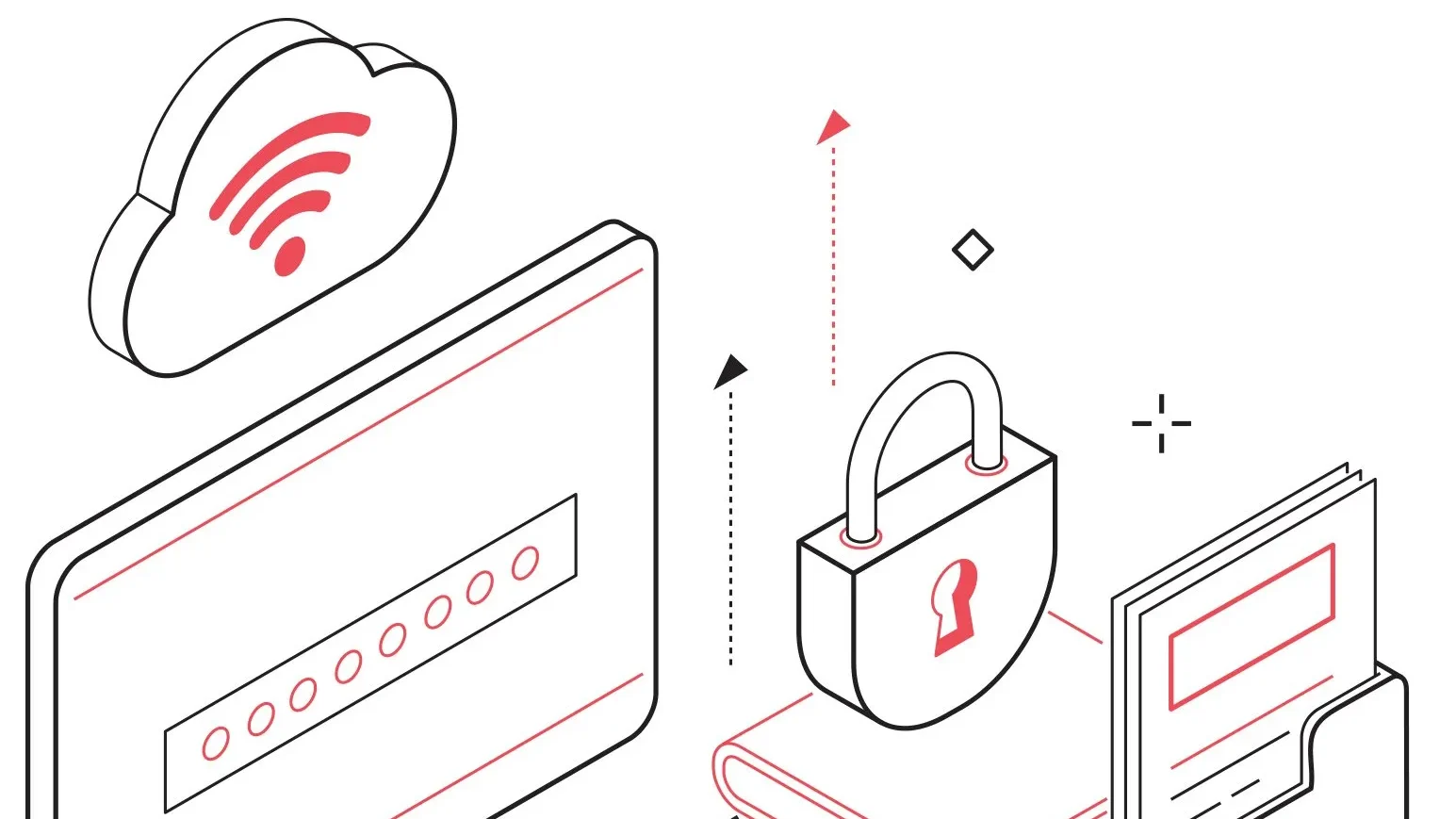 The most effective activity for identifying and assessing vulnerabilities of systems and applications is the Vulnerability Assessment.
The Vulnerability Assessment is carried out with the help of the best tools to date on the market for the scanning and vulnerability management.
They allow fully configurable detection depth and scanning granularity, depending on the computer system being analyzed.
A manual verification Of the vulnerabilities identified in order to exclude false positives and help the network administrator refine and fine-tune the necessary measures to ensure adequate protection of the IT systems.
Problems will be classified according to their level of severity, and the activity can be carried out as follows:
AUTHENTICATED
scans will be performed with login credentials to systems in order to also identify vulnerabilities accessible as a system user and to analyze the hardening, security policies, and update status of systems
NOT NOTARIZED
scans will be performed Without the use of login credentials to the systems; the test is aimed at assessing the robustness of the IT infrastructure by simulating an attacker who does not have access to the systems.


Our other services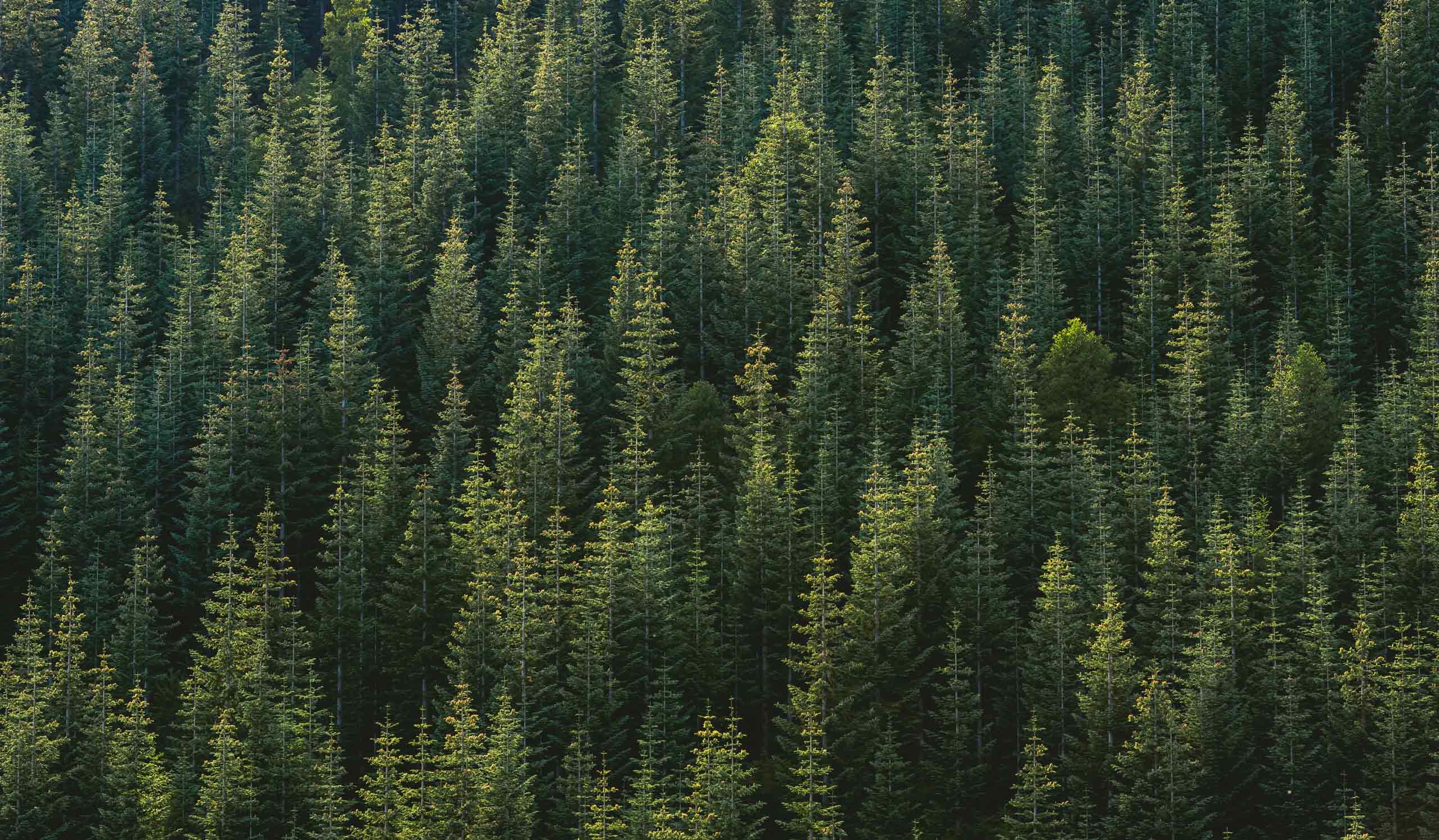 Forest.
Even a child knows how precious the forest is. The breathtakingly fresh smell of the trees. Echoing birds flying above that dense magnitude. A stable climate, sustainable diverse life, and a source of culture. However, forests and other ecosystems hang in the balance, threatened to become cropland, pastureland and plantations.

---

"Contributing makes me feel that I am useful to the planet."

- Anna Wong, Volunteer

---