Lead your company to success
An efficient, secure, and flexible IT network is a crucial element in a company's success and growth.

It is important to recognize network slowness, application crashes, and disconnections Wi-Fi that can negatively affect the productivity of the company and its employees.
Good design and configuration of the networking infrastructure can Improve performance, reduce downtime, and prevent security problems.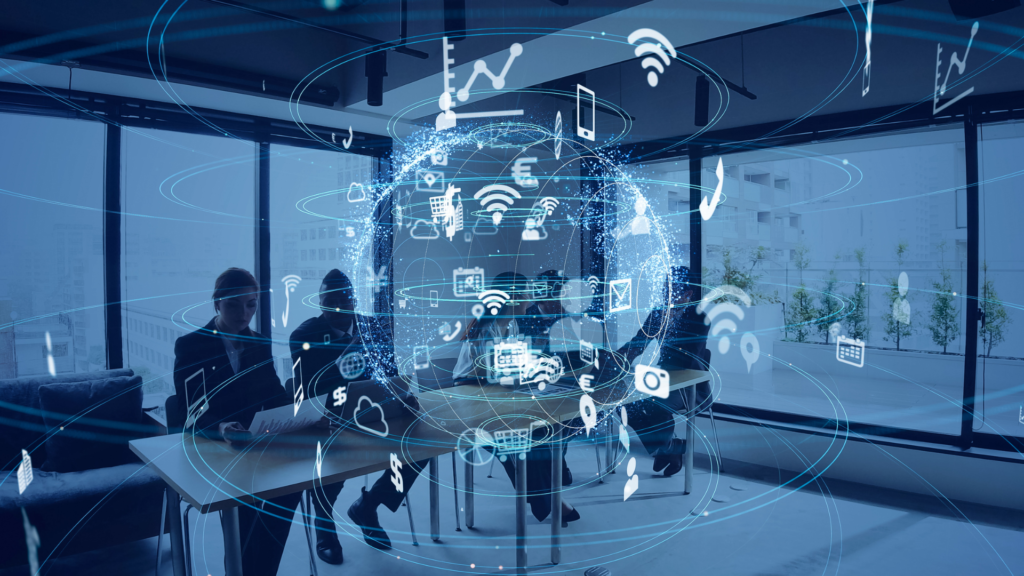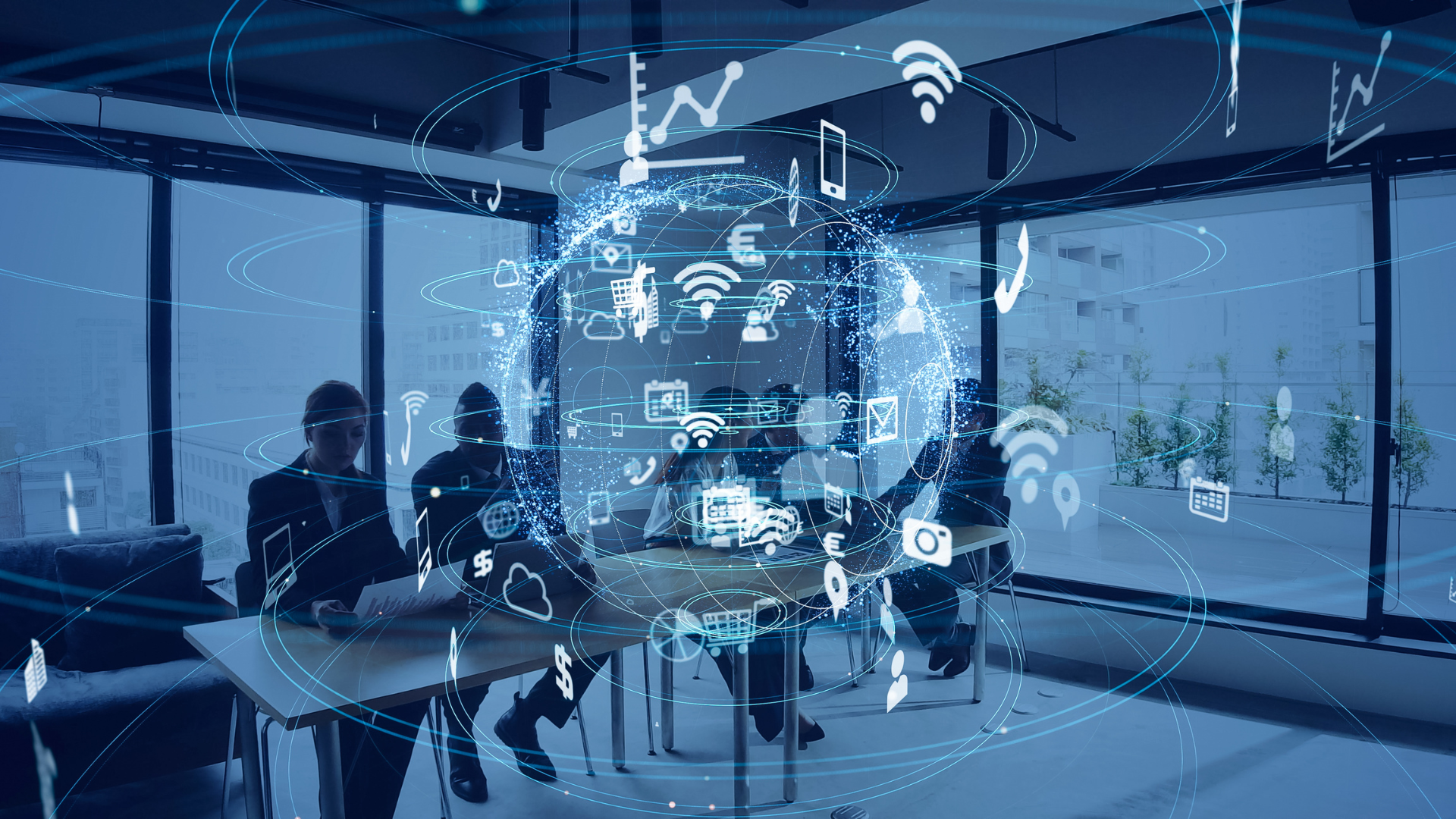 We at HRC we directly manage every aspect Of a company's networking infrastructure: from design to configuration, from the applications used to the data being transferred and services for fast and immediate navigation.
We improve performance regardless of the data networks used and We avoid premature obsolescence of the infrastructure. installed, bandwidth saturation, time losses, and problems of security.
Our other services