We help you face daily challenges.
Prevention is better than cure: don't wait for a disastrous event, protect yourself now

Managing IT infrastructure can be very difficult and require extensive knowledge of the different technologies used and their interactions. Today, more than ever before, the IT department faces numerous challenges, from the data protection until the management of complex infrastructure: business requirements are expanded and budgets are reduced.
L'hyperconvergence is the solution that combines in asingle platform several components of the IT infrastructure, such as server, storage and network, simplifying thus the management and administration of a company's computer system.
Listening to our customers over the years has helped us detect some common critical issues.
For this, we are able to offer you innovative hyperconvergence solutions that also lead your business to achieve the desired results through built-in automated disaster recovery, file recovery, instant local VMs, native file services, and improved application performance. Specifically:
Disaster recovery functionality is built into the product:

RTO of 15 minutes
RPO of 1 minute

I files can be shared natively with users:

Via NFS, CIFS and AFP.
Back-up data every minute

24/7 active data protection mechanisms:

Self-healing technologies
Absence of silent corruption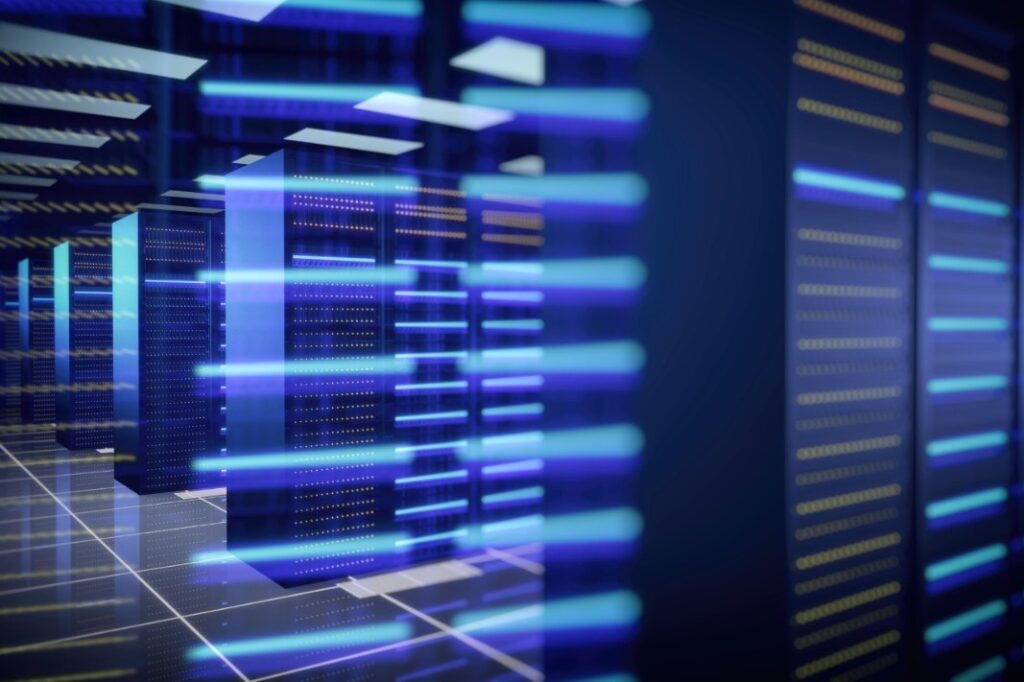 Simplified management
For IT staff and managers, the existence of multiple interfaces is the opposite of simplicity.
Traditional infrastructures are made up of several components, each with its own specific interface, so support management is complicated, as is the deployment of new IT resources.
Our hyperconvergence solutions include a single management interface, so support is taken care of by a single vendor.
The presence of a single, simple interface makes it easy even for non-experts to manage
Cost reduction
Deployment and sizing processes are usually expensive: with us, the purchase price of your hyperconvergence solution is very low, both in terms of infrastructure and service.

Speed of deployment and recovery
In traditional infrastructure, each component must be configured separately.
Similarly, in the case of recovery, each component of the infrastructure must be restored independently. Infrastructures using hyperconvergence solutions leverage integrated backups centered on VMs, replication, and in some cases DR drives. Thus, recovery times are greatly reduced.
No data loss
Data corruption is a real danger in traditional IT infrastructures.
Third-party backup software, moreover, can even cause data loss due to human error or interoperability problems.
Hyperconverged solutions are software-defined and incorporate data corruption detection and self-healing technologies.
At the same time, VM-centered automatic backup and replication technologies are designed into the platform from the beginning and work together seamlessly.
Our solution improves data protection mechanisms and enables fast and easy disaster recovery without the risk of disruptions and data loss.

The hyperconverged solutions we offer are designed to reduce the number of devices and hardware needed to manage your infrastructure, simplify its management, reduce costs e improve operational efficiency.
The product portfolio we offer is diverse and heterogeneous and is designed to be used by both enterprise companies and medium/small businesses.
Based on business sizing, we go on to build the ideal infrastructure ad hoc.
To offer anyone the opportunity to equip themselves with an innovative and secure data management system.
Our other services