WE ARE THE TECHNOLOGY THAT SOLVES YOUR EVERY NEED.
HRC has been your trusted partner for more than two decades.
We offer innovative software solutions, hardware and services
tailored to your business.
Our mission is to grow your business
improving its efficiency and productivity.
OUR PARTNERS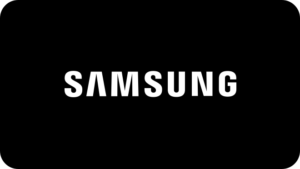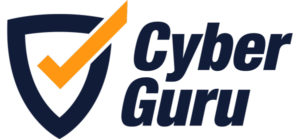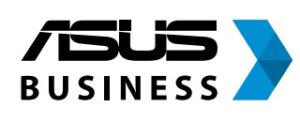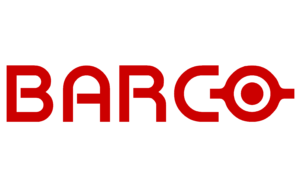 WHAT WE DO
SOFTWARE DEVELOPMENT
& LAB RESEARCH HRC

We like the direct contact with the customer: we listen to your need, we give value to your ideas and realize the most suitable solution for you. We personally follow all stages of the project: from the feasibility study, alla realization and implementation, up to theafter-sales service.
ARCHITECTURES PROJECTS & SERVICES
Our activities range from thesystem support on-site and remotely, at the infrastructure study of each customer, to the proposition of improvement. We analyze individual needs to recommend cutting-edge solutions And promptly resolve any malfunctions and inefficiency.
SALES
& CONSULTING
We offer a consulting expeditious, points out and on time. Thanks to our experience and to the established partnerships with the most important brands in the market, we help you get access to the more competitive prices And we will suggest the most suitable solution for your needs.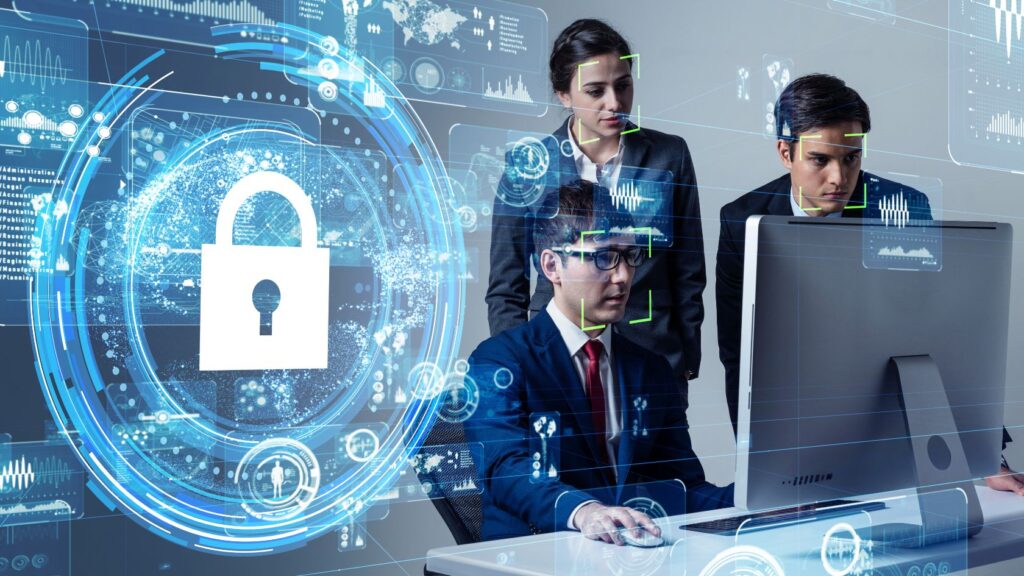 CyberBrain
HRC's CyberBrain team, located at OGR Tech in Turin, is dedicated exclusively to the theme of the cybersecurity which, for more than 20 years, we have been dealing with.
We want with CyberBrain, to give the opportunity To all companies, from the very smallest SME e third sector at major realities, to equip themselves with the Better tools to counter cyber attacks and avoid so Severe economic and data losses.
CyberDrive
CyberDrive is a cloud file manager with high security standards due to independent encryption of all files: ensures the security of corporate data while working in the cloud and sharing/editing documents with other users.
CyberDrive uses advanced 256-bit AES encryption for file protection and prevents files from being lost or exfilted by theft, whether fixed or digital.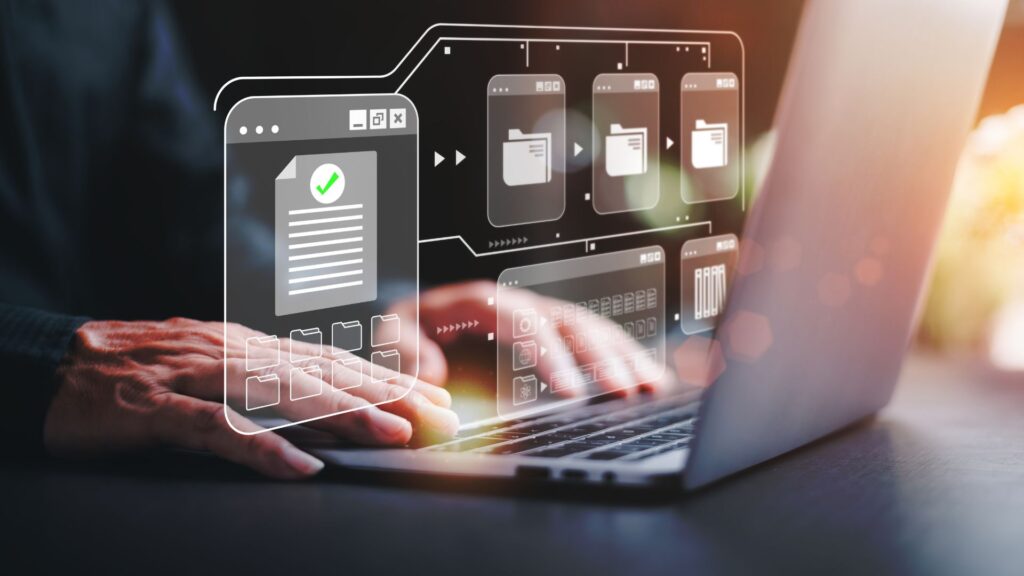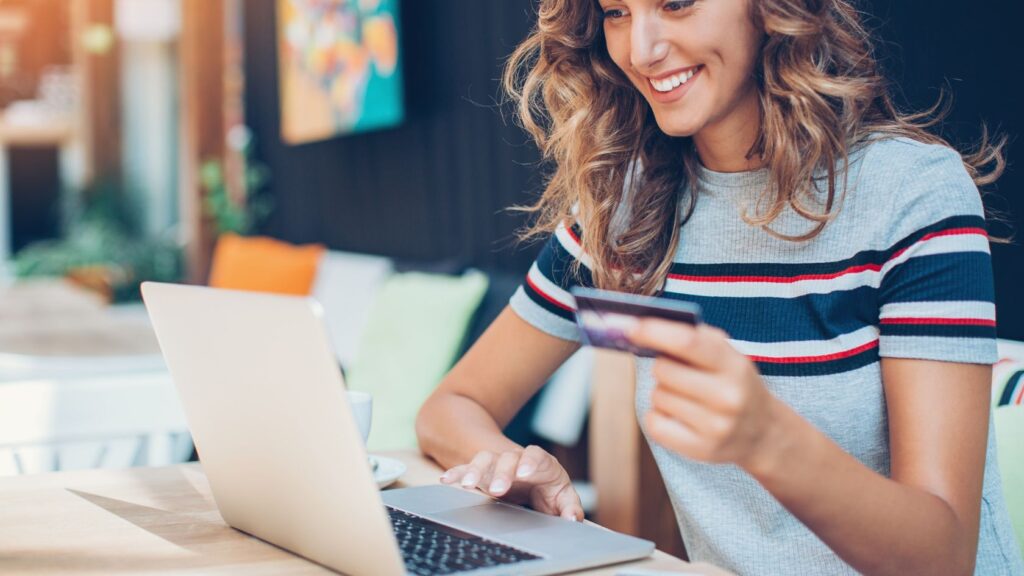 E-Commerce
HRC is also by your side for any needs of purchase of any type of hardware (PCs, notebooks, monitors, servers, smartphones...) and software (Microsoft, Adobe, Veeam, VMware, Sophos...). Register and request personalized access to our E-Commerce to find out what prices are available to you. And if you need help locating the right device or solution for you, CONTACT US!
"The only way to do good work is to love what you do."
~ Steve Jobs