Privacy & Cybersecurity Refresher Course - July 12 and 19, 2023
You absolutely cannot miss this course if you are a Data Controller or Processor, Human Resources Manager, or IT Manager
API Turin - Association of Small and Medium Enterprises of Turin and Province, decided to organize a course dedicated to the Privacy and to the Cybersecurity, choosing you to invite for the day dedicated to cybersecurity our CTO Nino D'Amico.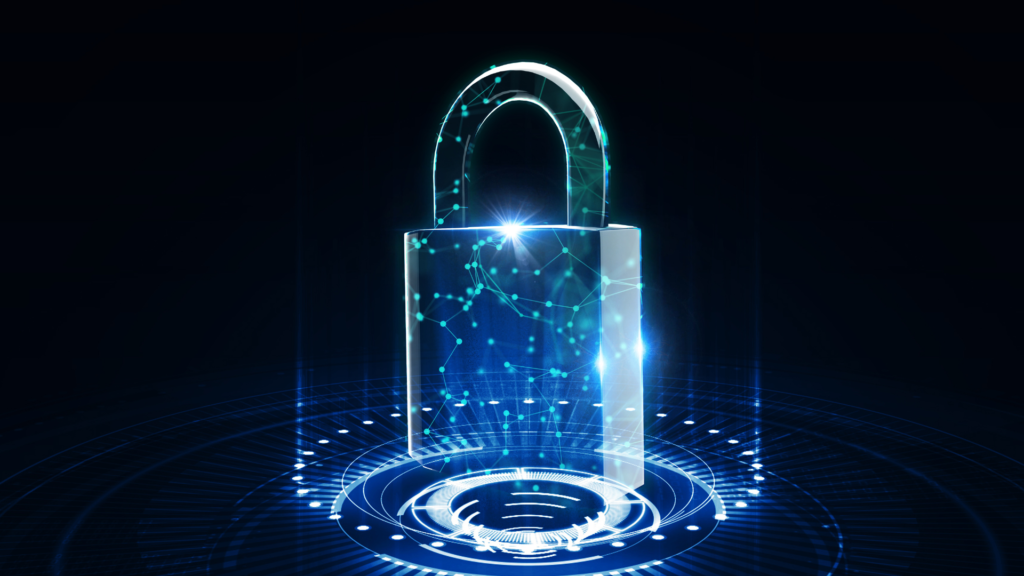 On July 12 from 2 p.m. Dr. Barbara Bertoletti, head of API Turin's Legal Department, is waiting for you for the first day devoted entirely to privacy.
During the course, the basic principles and legal regulations that establish the basis for the legitimacy of the processing of personal data, exploring the different figures involved, their responsibilities and the new regulations. It will also cover topics such as Data Breach and Data Retention, moving on to the transfer of data abroad and the issue related to Google Analytics.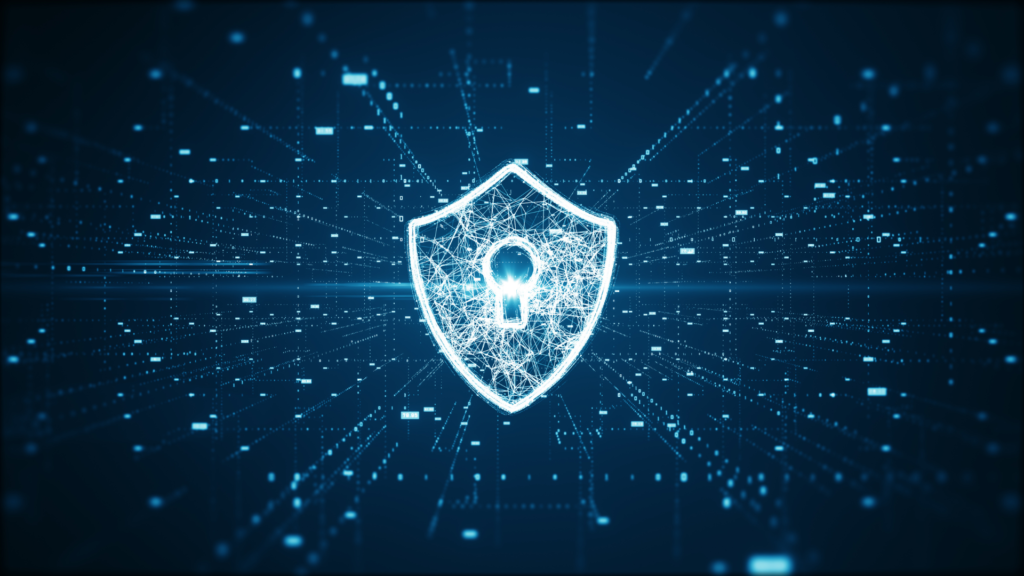 The second day, dedicated to Cybersecurity, will be held on Wednesday, July 19.
The team leader of the CyberBrain, Nino, will go into a simple and clear definition of the first steps to take to protect your organization, exploring risk management methodologies and strategies to prevent cybersecurity breaches.
I hacking mechanisms and cyber attack are very sophisticated and often require in-depth knowledge of computer technology, we will show you what are today's attack techniques used by hackers and together we will find out what the cyber gang who have struck the most in Italy since the beginning of the year and what type of attack they used.
Finally, we will learn about the legal consequences of cybersecurity breaches, including criminal, civil, and administrative penalties that may apply in the event of a data security breach.
The course is open to all, with registration required.
A certificate of attendance will be issued upon completion of the course. The certificate is contingent on regular attendance of the course and will be delivered as a PDF via e-mail.
In brief:
BEGINNING OF THE COURSE:
12/07/2023
COURSE DURATION:
Eight hours
COURSE CALENDAR:
12/07/2023 from 2:00 p.m. to 6:00 p.m.
19/07/2023 from 2:00 p.m. to 6:00 p.m.
We are waiting for you at Via Pianezza 123, Turin