HRC, in order to facilitate small and medium-sized enterprises in the area, has entered into an agreement with API TORINO.
Are you also an API associate?
As of today, HRC Ltd. has reserved special benefits and discounts for other members!
Click here or on the image to learn about the benefits that HRC Has reserved for you!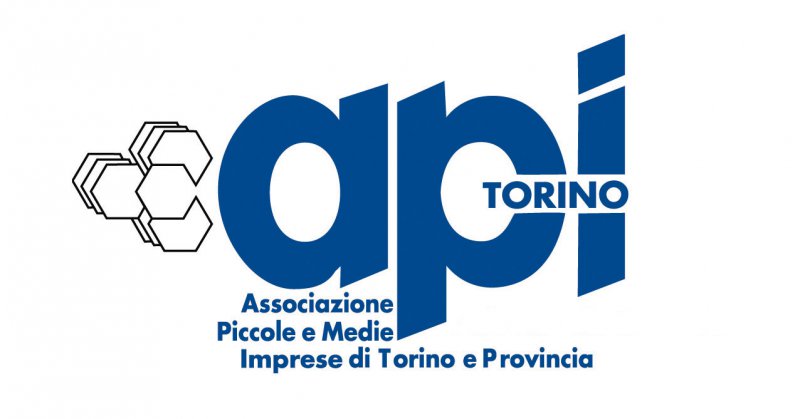 API Torino - Association of Small and Medium Enterprises of Turin and Province
API Torino - Association of Small and Medium Enterprises of Turin and Province
Read more contact us