On May 27 at the College of Surveyors in #Torino workshop organized by HRC Ltd. and by Strong Chance at #workplace safety. titled "Are you sure you are safe?"
From the discussion, with a packed and participatory audience, it emerged how important safety education is to instill in people the awareness and Going to drastically reduce dangerous behaviors. #hse #rspp #aspp #gss #hrc #softwaresecurity #healthsafety
Thanks to the speakers Alessio Toneguzzo, Bruno Demuru and Elena Dominici who added value to the workshop with their interventions.
What about you, are you sure you are safe?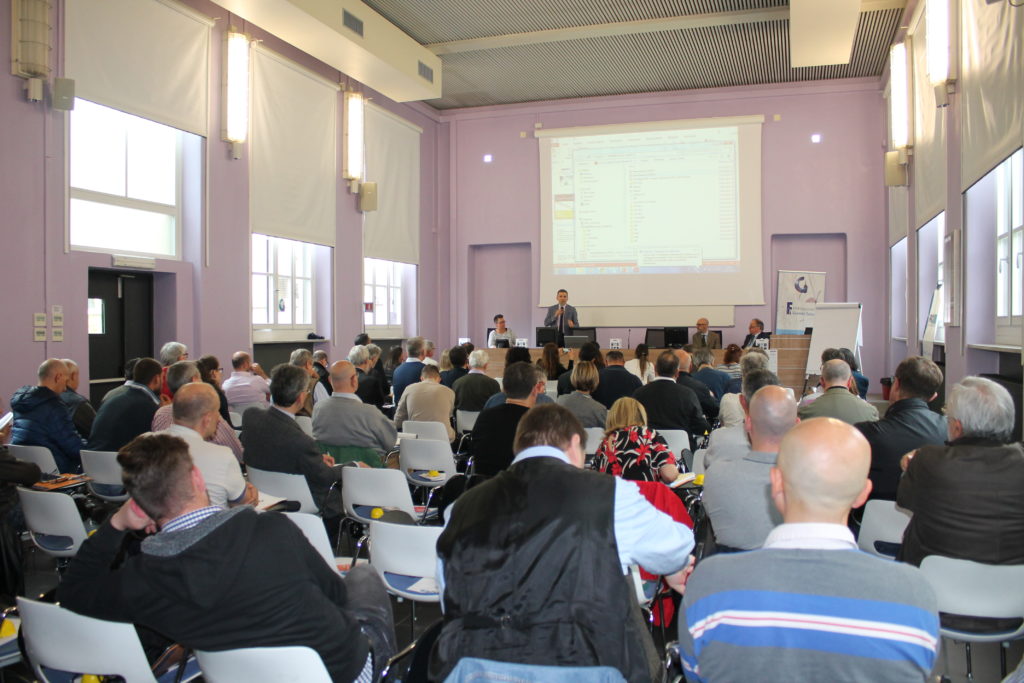 https://www.fortechance.it/blog/articolo/parliamo-di-sicurezza