Consulting and system support
We are the link between technology and customer needs.
Our activity begins with listening and studying the infrastructure already in use
Nino D'Amico, our CTO, and his team, conduct a careful analysis of the company's technical environment before intervening, in order to ensure maximum efficiency and quality of service provided.
We try to act, both remotely and on-site, in the shortest possible time, and this is an advantage for companies seeking a flexible and personalized support.
The main challenge HRC faces is to maintain high levels of quality and meet established timelines to ensure the customer satisfaction.
Our Business Unit of Architecture Projects & Services, offers. technical assistance and consulting to optimize the management, design, configuration and maintenance of your organization's information systems.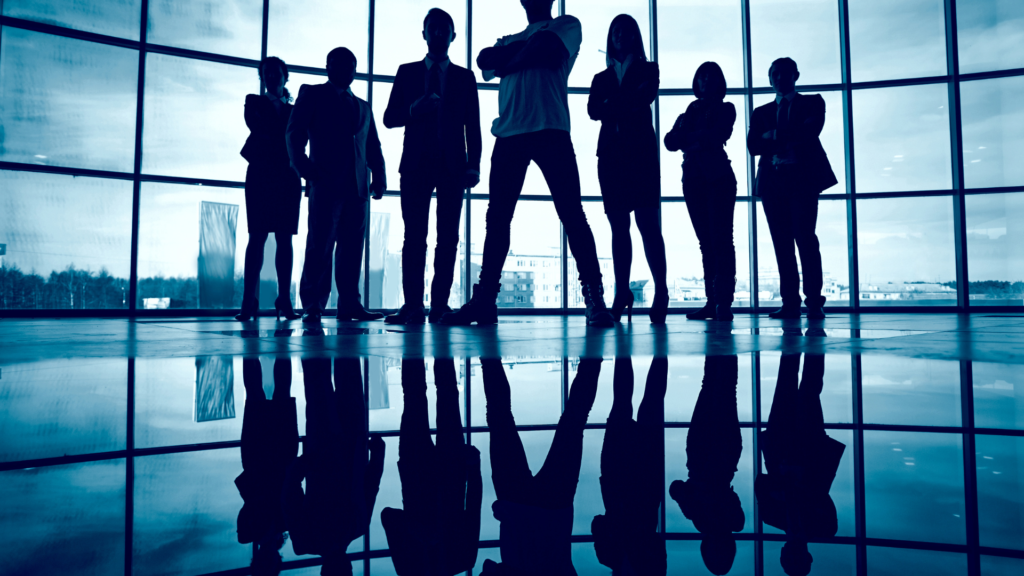 Our activities include:
ANALYSIS
OF REQUIREMENTS.
MONITORING AND MAINTENANCE
We continuously support you in using information technology to improve the efficiency and effectiveness of your business processes.
Our other services