Virtual Desktop Infrastructure (VDI)
Improve your IT infrastructure
Securely share 3D design data--and more

VDI technology today represents one of the most useful solutions to the company for Ensure business continuity in total safety.
The critical points for a company not using this technology are many, here are just a few:
Security: production and design data reside in users' local workstations, creating problems of reliability and access.
Costs: High cost of running design stations.
Data access: one has difficulty accessing data in the field to make small changes or even just to analyze the data.
Sharing: The constant need to share data with partners and suppliers exposes the company to intellectual property theft.
But why use it? La VDI guarantees:
SAFETY
Secures intellectual property
COLLABORATION
Collaborate across the entire product line
ACCESSIBILITY
Extend mobile access as well
SAVINGS
Control costs and speed up sales
CONTINUITY
Business continuity and disaster-recovery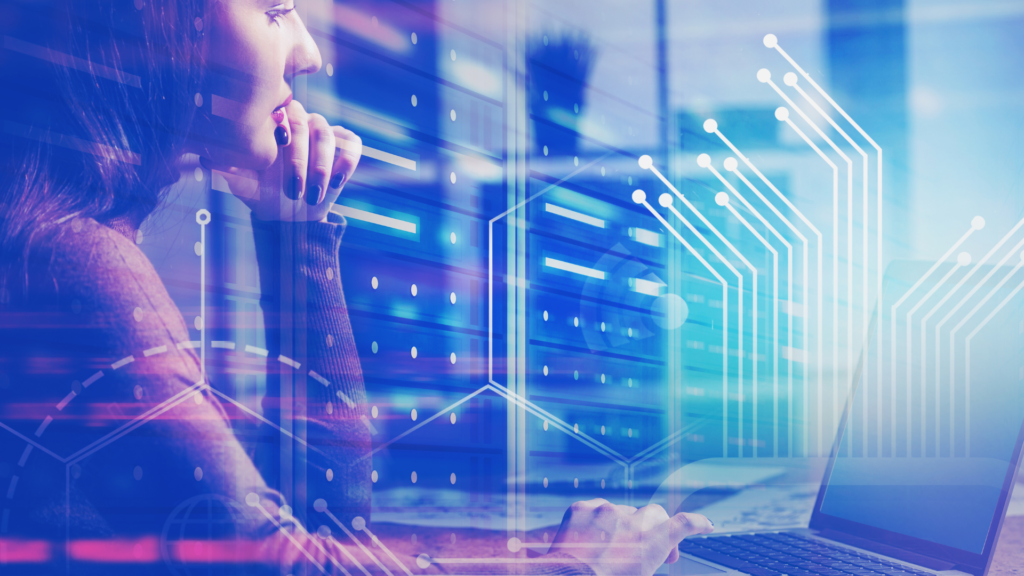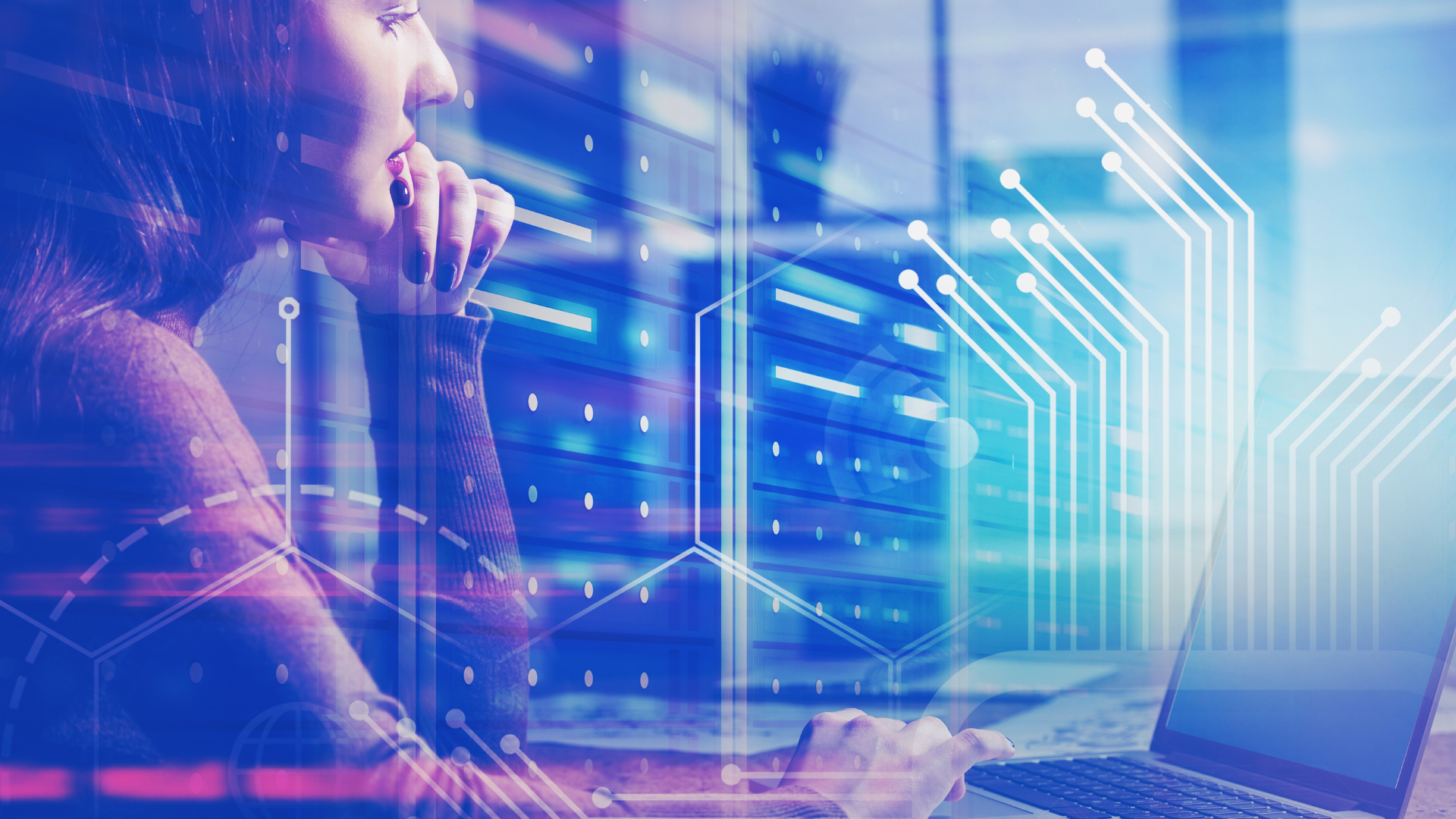 Our other services