Let's start our cycle of free meetings "AperiCyber" on a monthly basis in pre-evening hours on the Cyber theme aimed at training and creating awareness of cyber risks.
The meetings are organized in collaboration with OGR Turin and sponsored by the Data Protection Authority.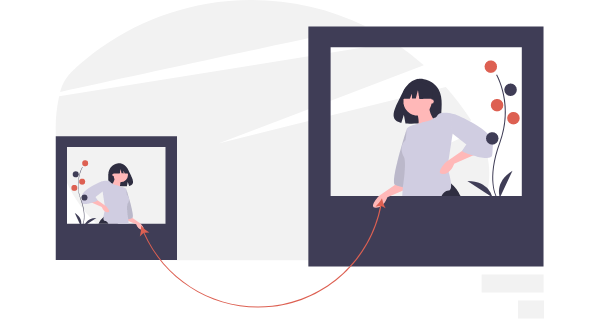 Wednesday, May 4 will be with us two great guests: the Dr. Agostino Ghiglia, council member Guarantor of Personal Data Protection e Stefano Azzalin, founder of SellaLab who will discuss the "rules of the Metaverse".
Moderating the meeting Matthew Pessione, OGR Tech Coordinator e Nino D'Amico, CTO of HRC Ltd., who will explain how it came about and what opportunities it offers CyberBrain.
AperiCyber meetings will be held in. Mezzanine Hall, at the OGR Tech, at 22 Corso Castelfidardo in Turin, Italy. 
To follow, Masterclass by ambassador Martini & Rossi who will show us step by step how to prepare the "sure-fire" aperitif.
And from 7:30 pm, everyone in the Refectory room to toast together with the aperitif of the day offered by OGR!