HACKMAGEDDON: how hacking can affect our lives at the Aperi-Cyber Oct. 12
The Aperi-cybers are back! CyberSecurity-themed OGR events curated by CyberBrain.
Wednesday, October 12 at 6:30 p.m. come and meet Raoul
Church "Nobody": the first Italian hacker who will tell us how hacking changed his life and what path led him to become an expert in ethical hacking and cybersecurity.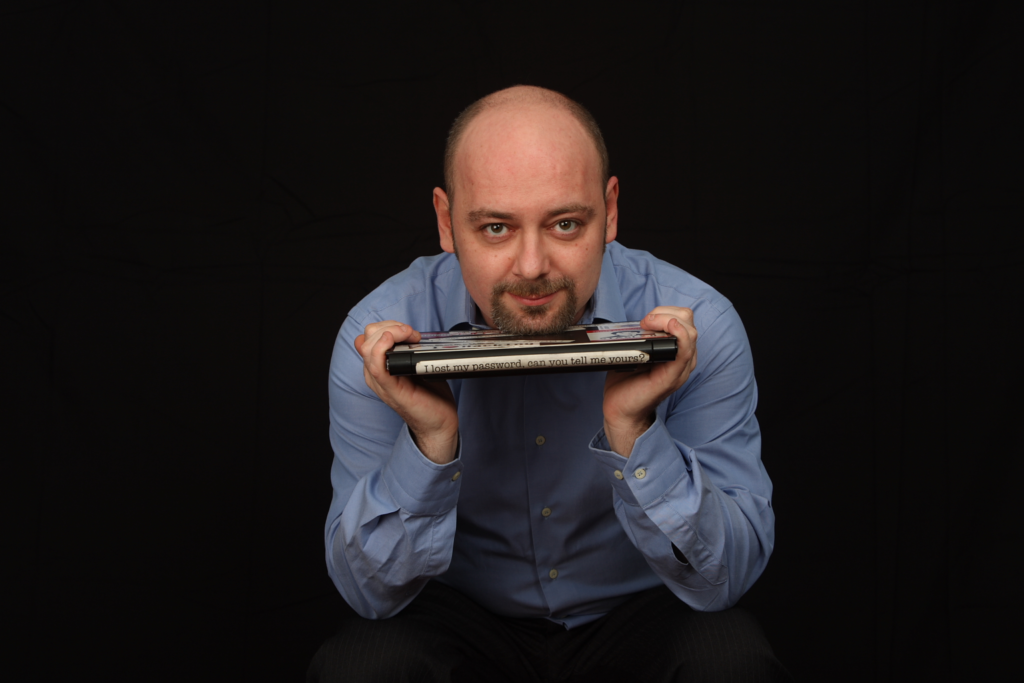 The Aperi-Cyber October 12, 2022 event will be held exclusively in-person, at the Speakers' corner of the OGR Tech, at 22 Corso Castelfidardo, Turin.
Introduction by Matteo Pessione of OGR. Moderator: Nino D'Amico, CTO of HRC srl, as well as head of the project CyberBrain: Cybersecurity solutions and Backing up the data to Tier III Certified Datacenter site at OGR Turin and 100% GDPR compliant.
Last places available!