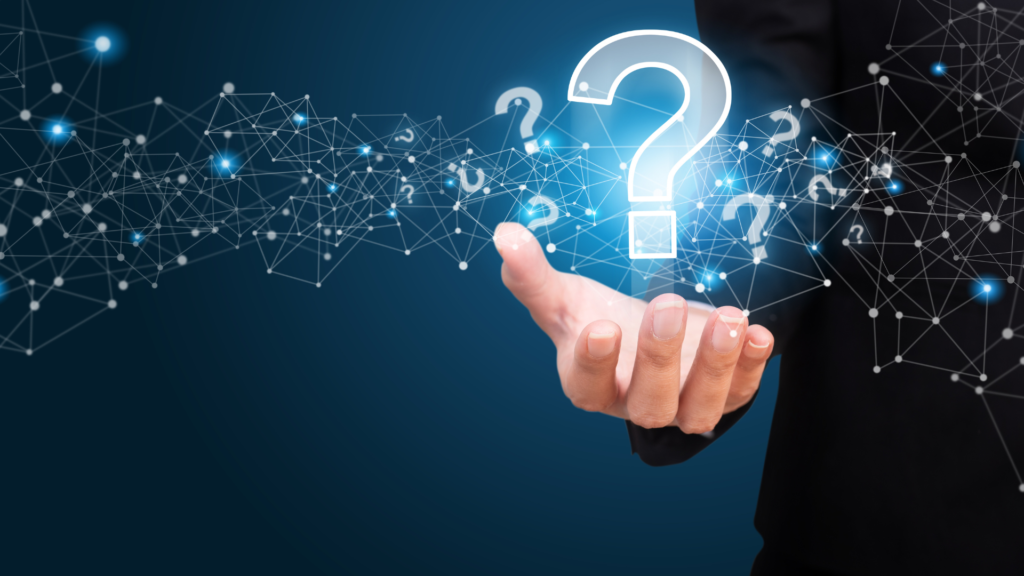 The cybersecurity cybersecurity cybersecurity drills continue at HRC & CyberBrain
We are waiting for you in OGR Wednesday, June 7 from 6:30 p.m., to take a journey together through the world of Cybersecurity.
Our CTO Nino D'Amico and Giovanni Tritto, Sr. Channel Account Executive of Sophos, will answer all the questions that, over the years, you have surely asked yourself but never had the courage to ask anyone.
If you are curious about all the cybersecurity secrets, if you are concerned about the protection of your data or simply wish to have more information on how to Protect your devices and personal information don't miss this event!
Cybersecurity is an issue of increasing concern to more and more people in an age when technology has become an integral part of our daily lives.
However, there is still too much little awareness on the topic. Our event was created with the goal of getting you home with some extra knowledge.
Why should you participate?
We will show you the best practices for protect yourself and your business From cyber dangers;
You will acquire the skills necessary to recognize possible threats digital and react promptly;
You will discover with us the latest trends and developments in the increasingly cutting-edge field of cybersecurity.
No matter if you are an expert in the field or just a technology enthusiast, Nino and John will be glad to be of help.
Join us for a popular evening dedicated to the topic Cyber.
Following this, there will be appetizers for all participants.
The event is free, but seats are limited, so don't miss yours!
The CyberBrain team