From an early age, we were always taught. To not open doors to strangers, the techniques used by hackers to breach our systems are many, discover them at "Don't Open That Door."
Their goal is to steal the greatest wealth: our data, find out how to defend yourself at our "Don't Open That Door" event.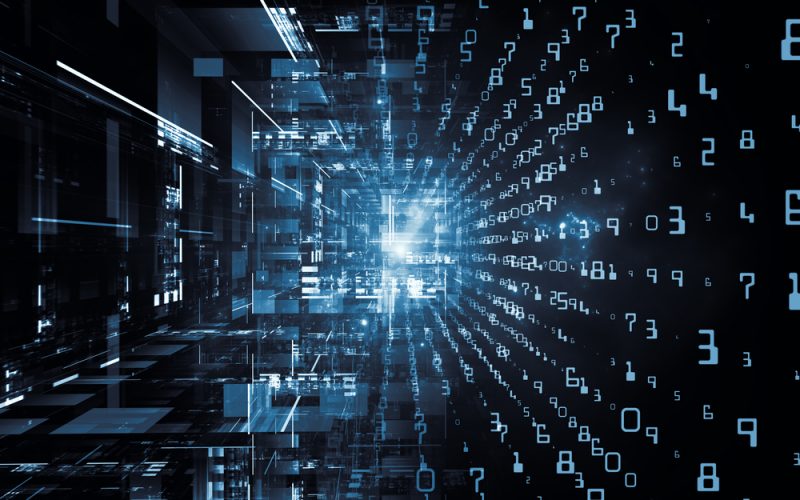 Italy ranks first in Europe for cyber attacks and Turin is Italy's second-largest city for the number of wire fraud and scams.
On Wednesday, November 16, starting at 9:30 a.m., we will show you what are the strategies to prevent and counter any kind of attack:
- Backing up data to Italian Datacenter 100% GDPR compliant - by Davide Custode of Syneto
- Employee training on cyber risk - Edited by Vittorio Bitteleri of Cyberguru
- Platform for sharing files and sensitive data in total security - by HRC_CyberBrain
- Proactive antivirus systems with always-on operations center - by HRC_CyberBrain
- Tools for securing your devices, wherever you are - edited by Fulvio Luberto of Kensington
During the event you will get to know All the tax breaks active today to secure your business and be up-to-date on the latest privacy news (by Lawyer Bottino, Lawyer Di Giacomo, Dr. Mancini).
In addition, we will witness live "social engineering" techniques that will make us aware of how vulnerable each of us can be (with our mental-hacker Emanuele Spina)
The event free will be held exclusively in-person at OGR Tech in Turin, Corso Castelfidardo 22.
With the participation of Syneto, Cyberguru, Kensington