On November 22, 2018, don't make any commitments: HRC invites you to the SYNETO event
La HRC's mission statement is that of Facilitate the work of CIOs and IT, proposing innovative solutions capable of relieve you of problems of management that you face on a daily basis:
1. Data protection
2. Continuous budget reductions
3. Inefficient storage space management
4. Uncertain recovery time following a disaster event
L'hyperconvergence was born to facilitate your business, as Simplifies infrastructure management through theintegration of hardware and software components.
SYNETO, with its innovative solutions, optimizes and simplifies the management of theIT infrastructure, is concerned with protect corporate data and of retrieve them immediately in case of leak o damage, eliminates inefficiencies in case of failure thanks to an efficient disaster recovery Integrated with RTO of only 15 minutes.
SYNETO allows the small and medium-sized organizations by compete with large enterprises at the same level of technology and to really competitive prices.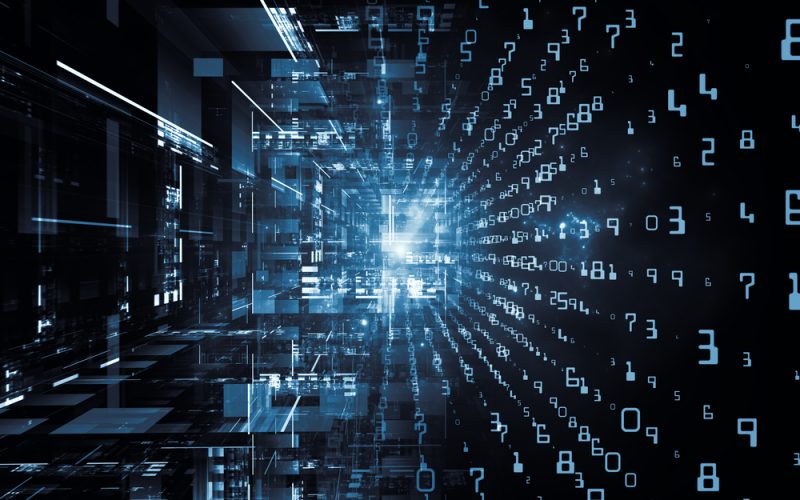 Experience has taught us that the most effective element is to make you touch the solution, so that he can personally realize what are the elements that have already driven so many more of our customers to switch to Syneto.
Therefore, during the Syneto event, the brand will be at your complete disposal to make a Live demo and to answer any questions.
Do you also want to learn more? Sign up now!
Send an email to sales@hrcsrl.it
The free event will be held Thursday, November 22 at 9:45 a.m.
at a historic location in the Turin area located in the precollina, a stone's throw from the Gran Madre, Piazza Vittorio and HRC:
Decorators and Painters
28 Lanfranchi Street, Turin
After the SYNETO event, we will be happy to provide you with an appetizing light lunch.