Come discover the best in made-in-Italy security
Libraesva, Syneto and we at CyberBrain know how well the cybersecurity and the data management are increasingly crucial elements for CIOs, CISOs, and IT managers. Every day we help our clients combat cyber risk, and that's why we look forward to seeing you at the OGR Tech | Corso Castelfidardo, 22 - Turin on November 16 from 09:30 am, together with our trusted partners: Libraesva and Syneto.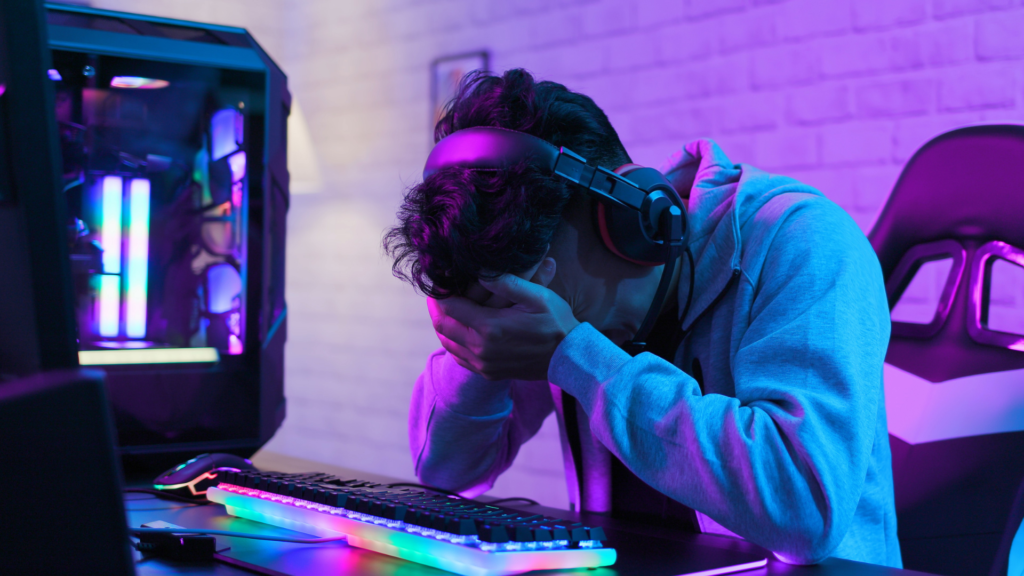 Libraesva
Italian e-mail security company, offers advanced solutions to protect businesses from spam, viruses, phishing, malware and other e-mail-borne malware.
In 2020, it was voted best e-mail security solution and best anti-phishing solution at the Computing Security Awards.
In 2022 Libraesva was awarded the Expert Insights "Best Of" for Spring 2022 in email archiving, "Best of Fall" in email security and email archiving, and Category Leader for 2023 in email security by GetApp, a Gartner company.
In 2023 alone, Libraesva won 9 awards at the Cybersecurity Excellence Awards and other awards from Capterra and Expert Insights.
The main features of Libraesva e-mail security are:
Protection from cyber threats conveyed through e-mail and the loss of sensitive data.
Provision of a'Detailed analysis of all incoming and outgoing e-mails, thanks to innovative proprietary technologies.
Full integration with a wide range of mail servers, including Office365, Exchange, G Suite and Zimbra.
Extraordinary ability to Detect up to 99.9% of spam and minimize false positives.
In addition, the solution is capable of Effectively prevent malicious emails sent by hackers, identifying and blocking dangerous links and attachments.
This feature protects servers and workstations from infection and encryption of data resulting from opening infected e-mail.
During the event, Martino Franzini, Partner Account Manager at Libraesva, will not only outline the benefits that their email security solution offers to businesses, but will also present the EmailArchiver, PhishBrain e LetsDMAR.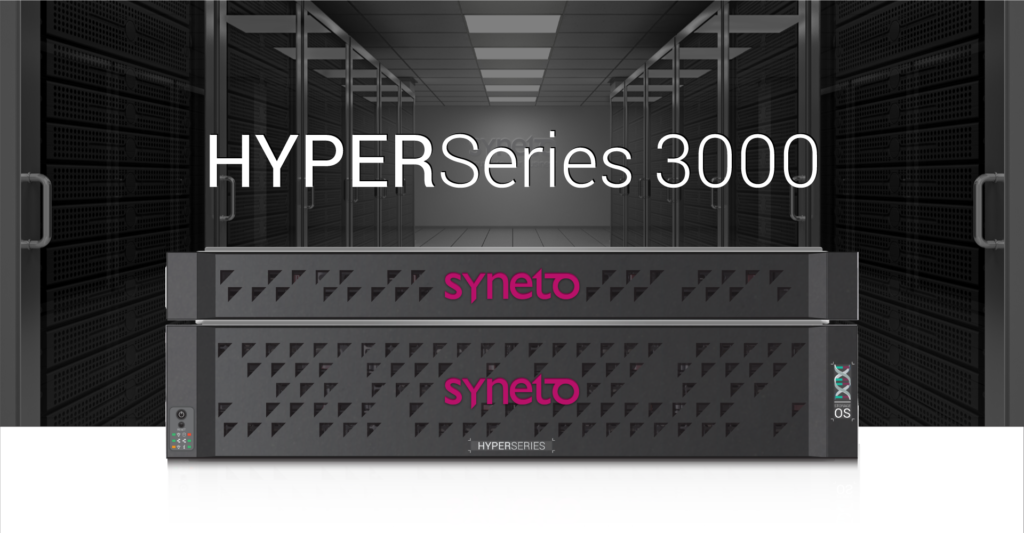 Syneto
He will also be with us David Caretaker, Channel Account & Training Leaders of Syneto, our partners since 2017. Syneto is a company that offers hybrid IT infrastructure solutions based on hyperconvergence, or the integration of compute, storage, and networking into a single platform. Syneto designs technologies that simplify, accelerate, and secure enterprise IT operations using the latest cloud, AI, data protection, and recovery technologies. Syneto has a suite of products that is well suited to the needs of small, medium and large enterprises:
HYPER Series is a series of hardware devices, specifically designed to run SynetoOS with optimal size for small and medium-sized data centers.
HYPER Edge is a revolutionary, small-scale platform designed for data management in EDGE environments, remote offices and small businesses where space, cost and power consumption are critical.
HYPER Echo is a secondary hyperconverged data management platform that offers an automated artificial intelligence-based data protection system with instant and immutable recovery points for recovery in the event of any disaster or emergency, testing/development, and data preservation.
So many companies on the Italian territory have already chosen Syneto For their infrastructure.
Don't miss the opportunity to find out what are the reasons why you should consider using a secure cloud file manager. To this end, we will present CyberDrive, the solution developed by our CyberBrain team.
Data shared via CyberDrive can be securely hosted at the Tier III-certified Datacenter and what better place than OGR Tech to introduce the 100% GDPR Compliance data center?
Finally, attorney Maria Elena Lafolla, an expert in new technology law, will speak to us about the NIS2 directive and of the cyber implications involving supply chains and supplier chains today.
NIS Directive 2 aims to improve the resilience and cyber incident response capabilities of operators providing services vital to the EU's core social and economic activities.
What does it involve? To whom does it address? And what are the requirements?
Following this, HRC is pleased to treat participants to lunch at Snodo, OGR's exclusive catering by Michelin-starred Chef Giuseppe Di Iorio.
Don't miss our exclusive event on November 16 at OGR Tech starting at 09:30 am! We look forward to seeing you there!