In March, HRC offers you as many as two chances to learn about Syneto at the SYNETO Turin Event.
If you were unable to register for the March 7, 2019 event in Cuneo, we are offering you the opportunity to attend on March 14, 2019 in Turin, Italy!
The free SYNETO Turin Event will be held starting at 10 a.m. at the local Painters & Decorators on 28 Lanfranchi Street in Turin.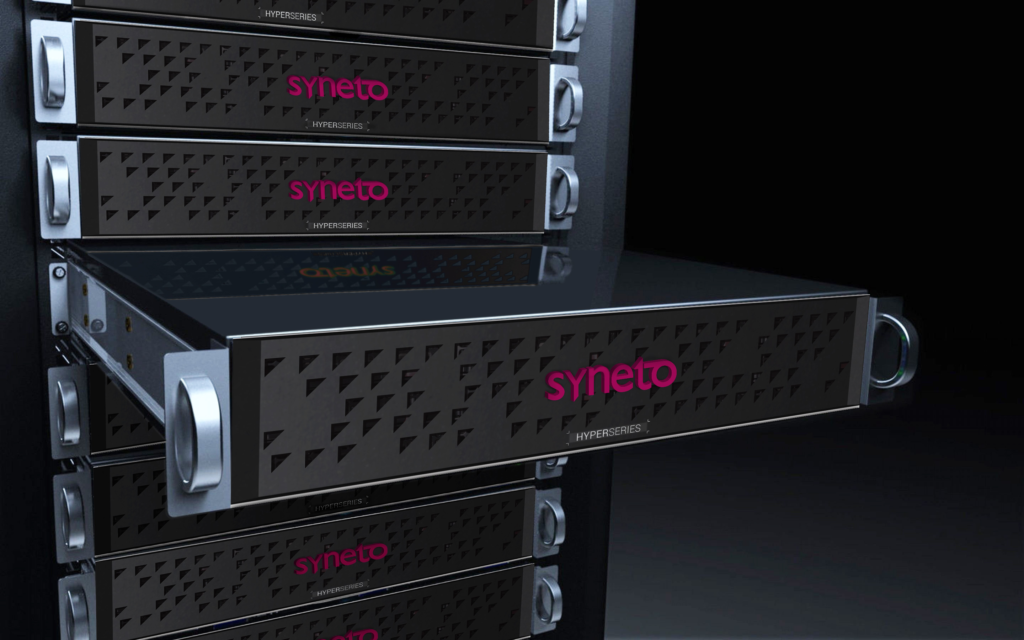 The hyperconverged infrastructure Solves major IT challenges combining computing, storage and networking functions in a single solution.
Syneto is the solution of hyperconvergence designed for the small and medium-sized companies. Attend the free event and find out what the advantages Syneto can offer you.