On November 26, 2021, we look forward to seeing you at OGR Tech in Turin with the CyberBrain 2021 Event.
These past few months have seen theItaly protagonist of many victories. Unfortunately, we also won second place at the European level for the number of hacker attacks received (over 900 per week, which means a +36% compared to 2020). Recent news events teach us that we are all possible victims and that we cannot wait any longer.
The Event CyberBrain 2021 was created with the intention of offering innovative and affordable solutions by Cybersecurity and of Disaster Recovery that enable the protection of the small, medium and large enterprise from attachments and from the data loss.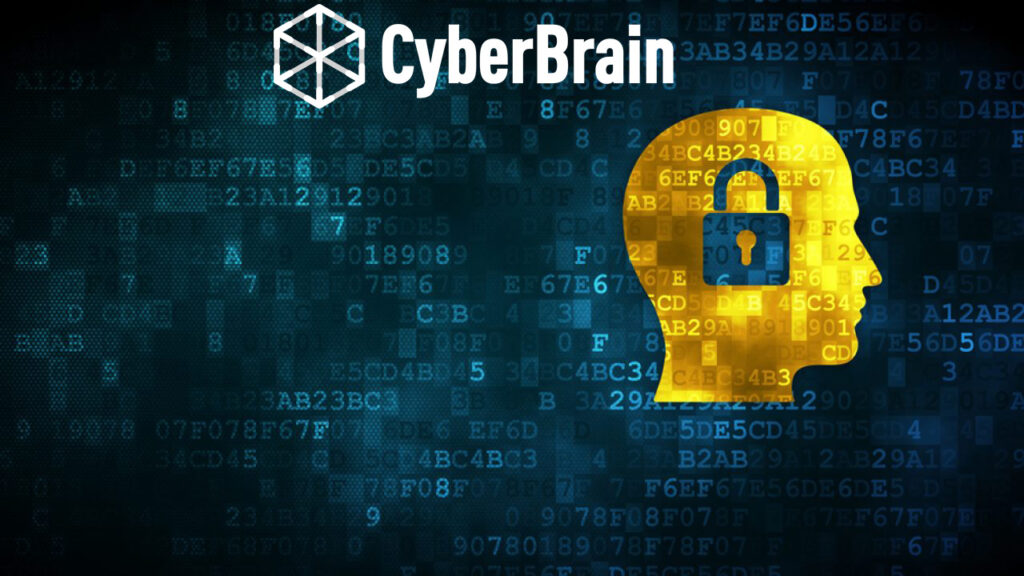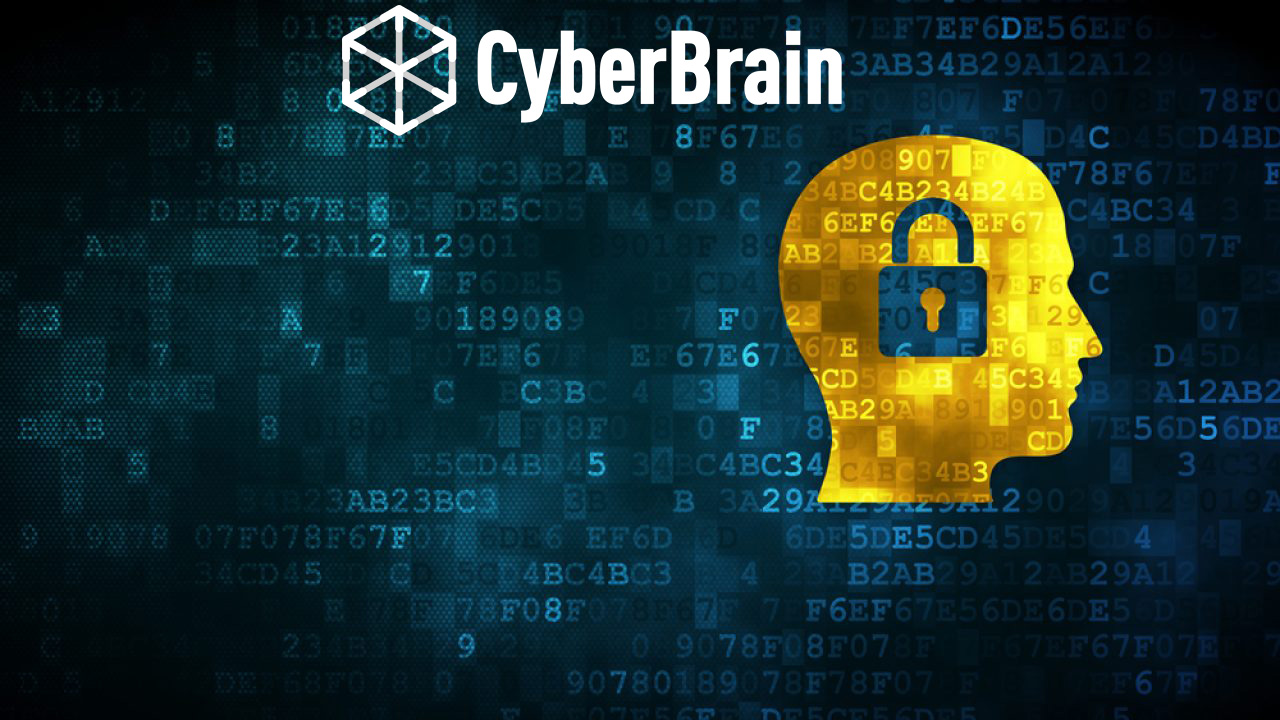 Do you want to know more?
Attend the CyberBrain 2021 Event sponsored by. API Turin, that we will keep the November 26 at the OGR Tech of Turin.
They will be with us on the President of API, Dr. Corrado Alberto, and the Component of the Guarantor for the Protection of Personal Data, Dr. Agostino Ghiglia.
AGENDA
09:30: Registration and Welcome Coffee
10:00 a.m.: Welcome by Dr. Corrado Alberto, API President
10:15 a.m.: The birth of CyberBrain by Nino D'Amico, CTO of HRC
10:40 a.m.: Live demo of a ransomware attack by Davide Custode, Channel Account Manager at Syneto
11:10: MDR, Awareness and Dark web Monitoring: cyber solutions to secure your business by Nino D'Amico, CTO of HRC
11:40 a.m.: Data protection by Dr. Agostino Ghiglia, member of the Garante per la protezione dei dati personali
12:00: Learn how to make a "surefire" aperitif - Masterclass with tasting by Ambassador Martini & Rossi and Rovagnati
12:30 p.m.: Closing by Rocco D'Agostino, CEO of HRC
A Green Pass is required to access the event.
CyberBrain will free participants of the analysis of compromised users/passwords of the corporate domain (Dark Web Monitoring)