In HRC we believe that the real value of a company reside in people working there: therefore, thinking about what we could do to be close to our customers at this time of difficulty we organized "Coffee Break with HRC."
We decided to share one of the greatest riches we have at our disposal: training.
Coffee break with HRC: HRC's academy
We make use of a professional coach, Emanuele Spina, who with his suggestions, will support us both communicatively and emotionally to manage this emergency situation as best as possible and will guide us on how to develop our potential.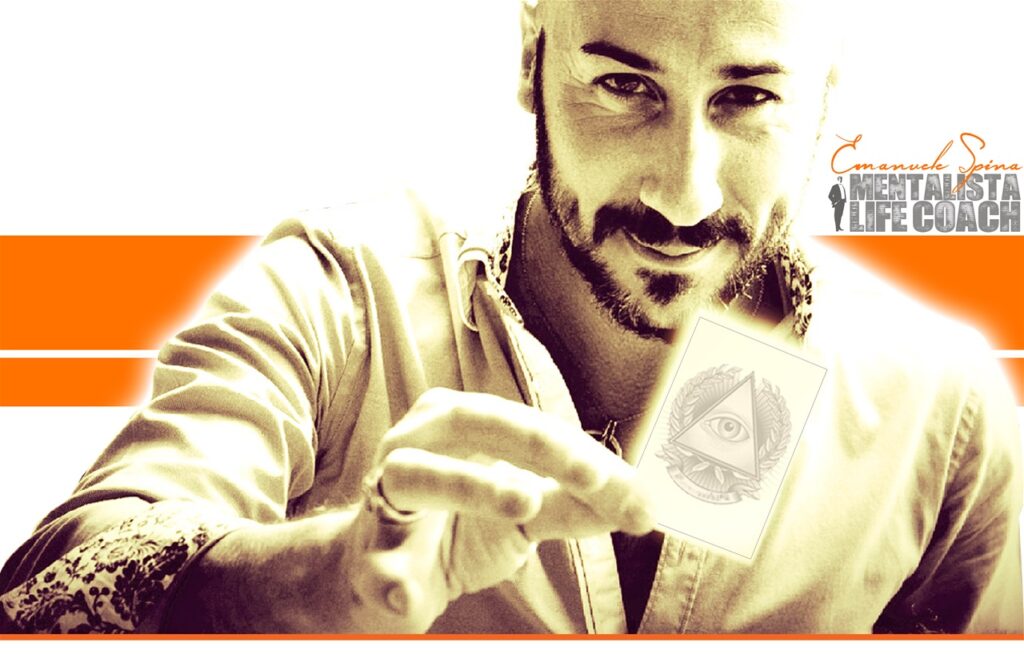 April 23, 10:30 a.m.
Our coach will talk to us about the conflict management as the key to restarting. To help companies restart their businesses, we will present Smart Reception - Secure Access Control: the solution HRC certified and professional for the measurement of body temperature
April 30, 10:30 a.m.
At "Coffee Break with HRC," our coach will talk about the team management as a strength of the company. To provide concrete support for activities, Kaspersky will introduce us to the platform ASAP which Train employees online on cyber risks To avoid damage to both the user and the company
May 7, 10:30 a.m.
Our coach will talk to us about the time management During smartworking. To improve the performance of your infrastructure, Syneto, always an expert in cybersecurity, will show us how we can defend ourselves against the hacker attacks without risking lose our data
Let us make optimal use of this time so that we have the appropriate tools, both personally and technologically, to be able to get off to a good start tomorrow