On Tuesday, November 19, 2019, a cybersecurity event dedicated to cybersecurity was held at OGR Tech in Turin.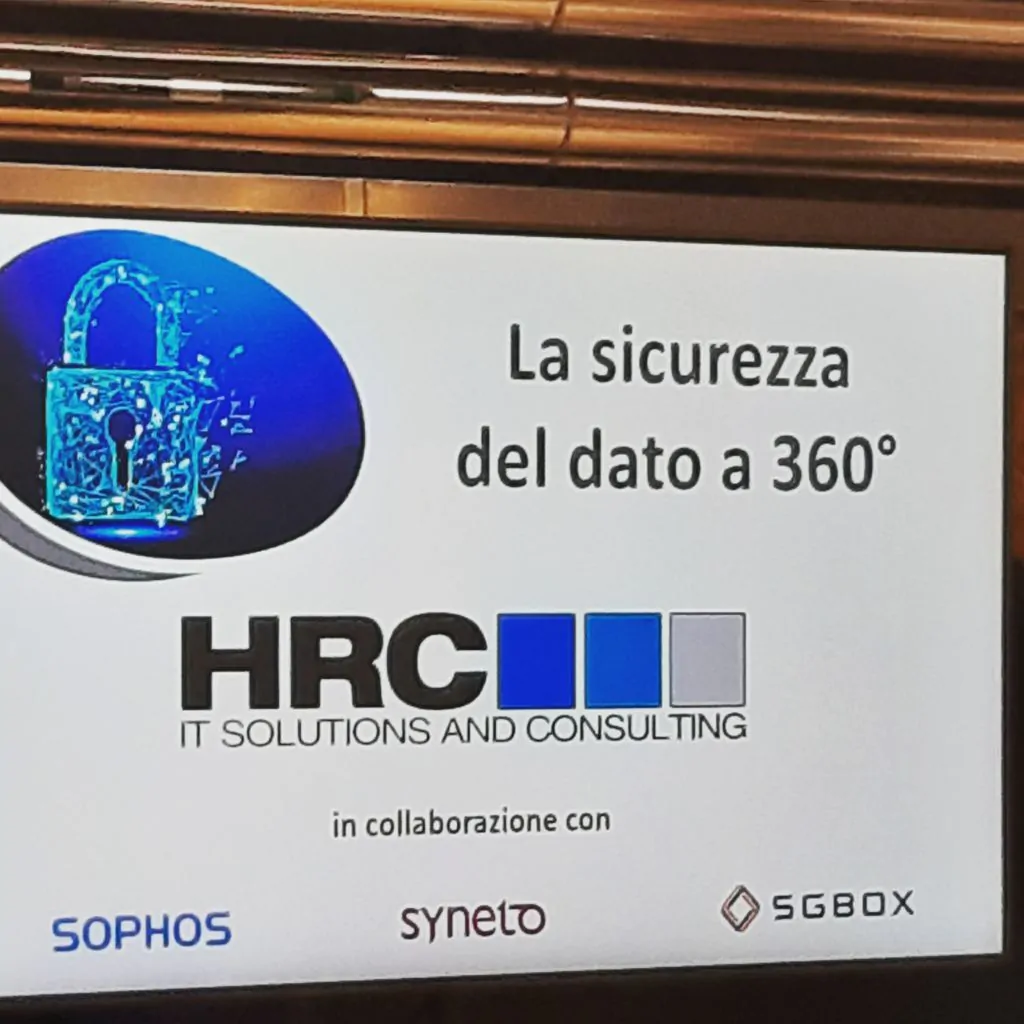 There was a large turnout, aimed at demonstrating companies' interest in such an important and timely topic.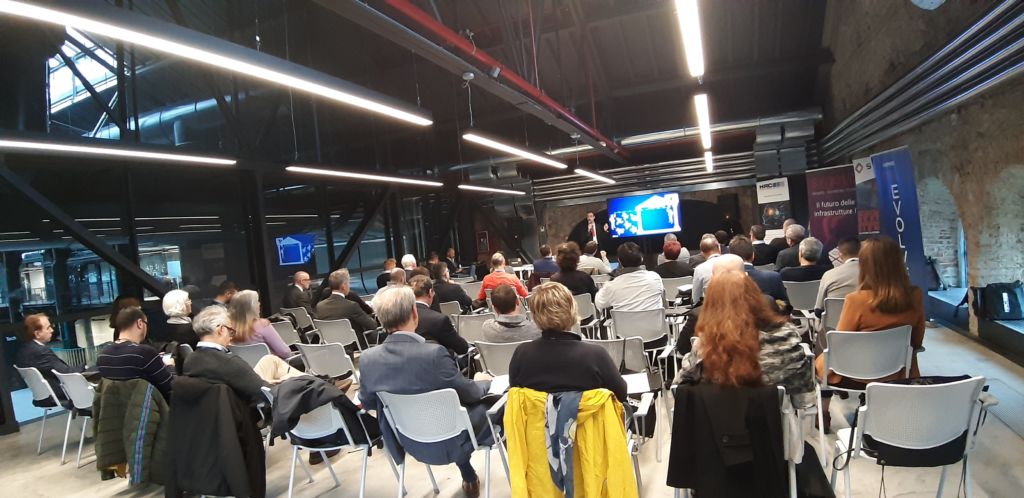 Present with us to talk about security were Sophos, SGBox and Syneto.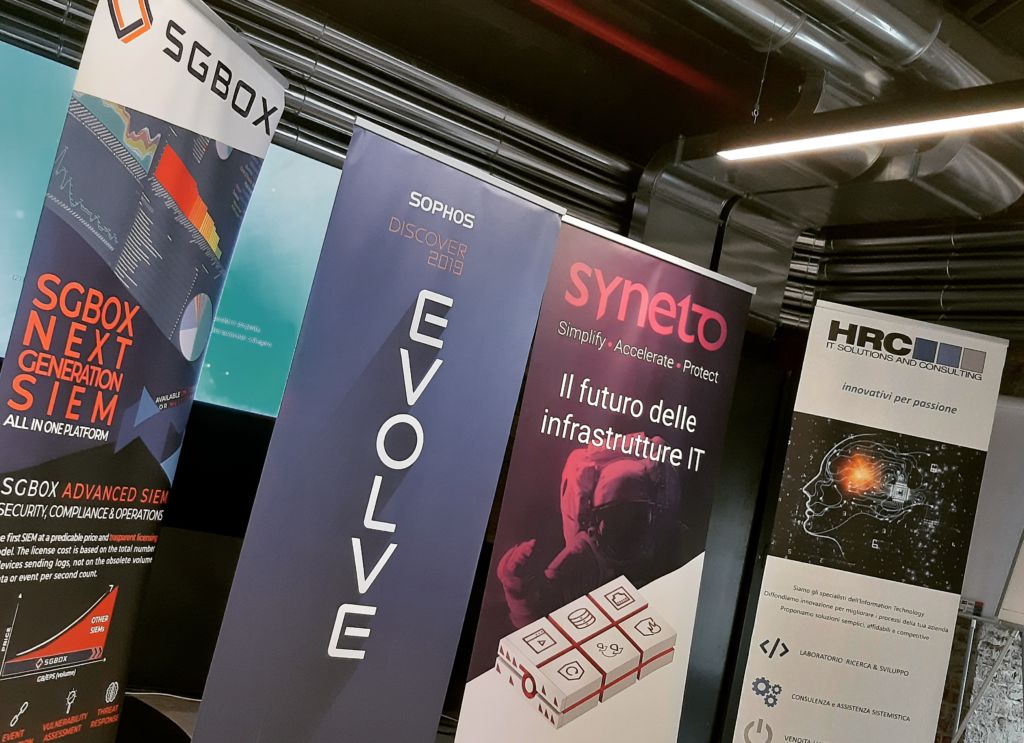 The speeches were interspersed by our coach Emanuele Spina who showed our guests how even what we consider inviolable can be violated.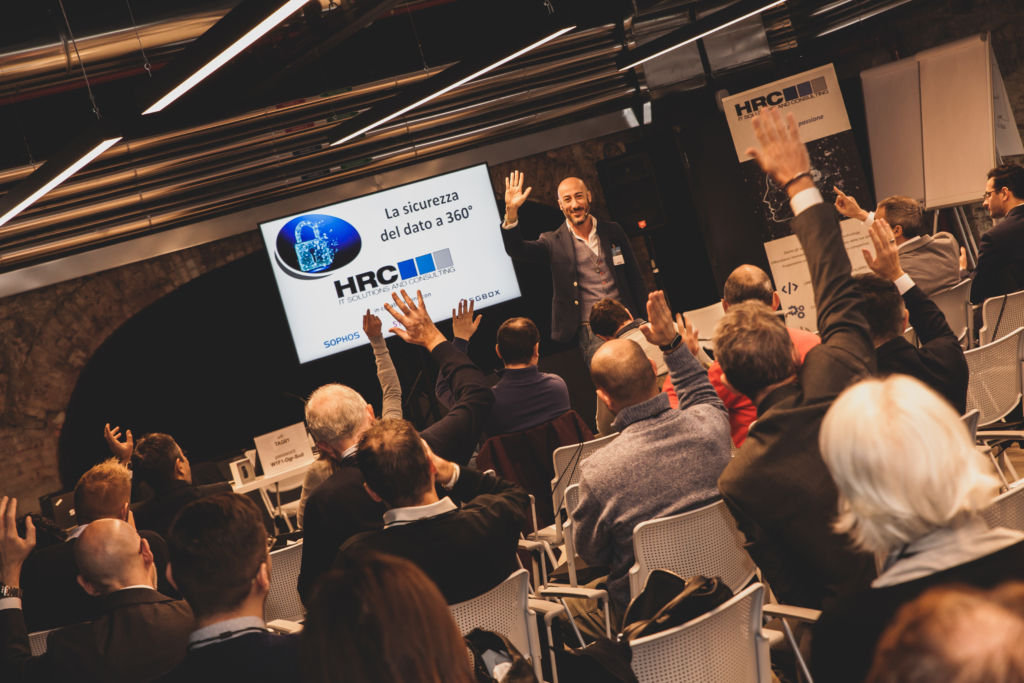 The beautiful OGR tech facility will be the setting for this event.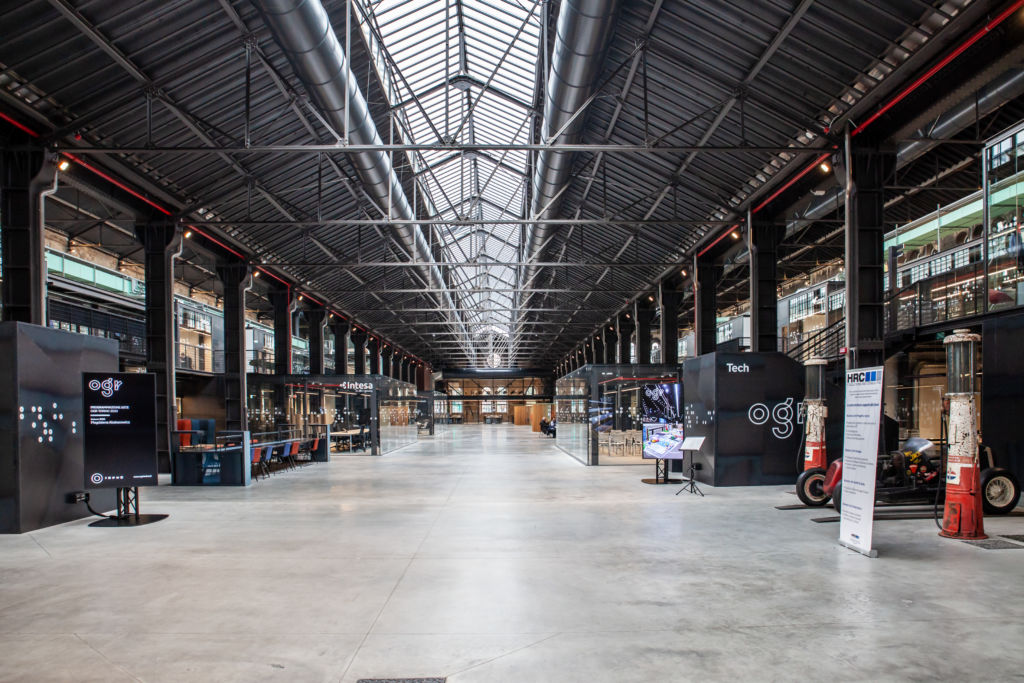 Of which HRC contributed to the implementation of multimedia, networking and information security.