Breakfast³ for Business with Samsung and HRC
HRC and Samsung invite you on the November 7 9 a.m. to 11 a.m. in the fantastic location of the OGR Tech, home of our HRC CyberBrain team, in Corso Castelfidardo, 22 - Turin, Italy, to tell you how digital transformation has revolutionized the workplace and to introduce you to products from the Samsung Enterprise line.
The line Samsung Enterprise differs from other technologies because internally it has the solution Knox, developed by Samsung in 2013, which now comes with increasingly advanced features. Samsung Knox is an enterprise platform for configuring and managing mobile devices, enabling efficient and customizable use in different areas. The purpose of the solution is to protect enterprise tool data and applications by providing protection at the hardware and software level.
But why should you choose a Samsung Knox solution for your business?
Security: devices are designed to block any suspicious activity. Encryption and data isolation are just some of the protection methods present. Data and applications are thus protected from the inside out and in real time.
Distribution and activation: devices are configured and ready to use as soon as they are turned on.
Management: operating system versions and security updates can be controlled. Knox allows companies to configure, customize, deploy and manage their devices through cloud solutions, so the IT team always has everything under control.
Samsung with this solution has helped more than 20,000 companies in more than 100 countries in achieving their goals.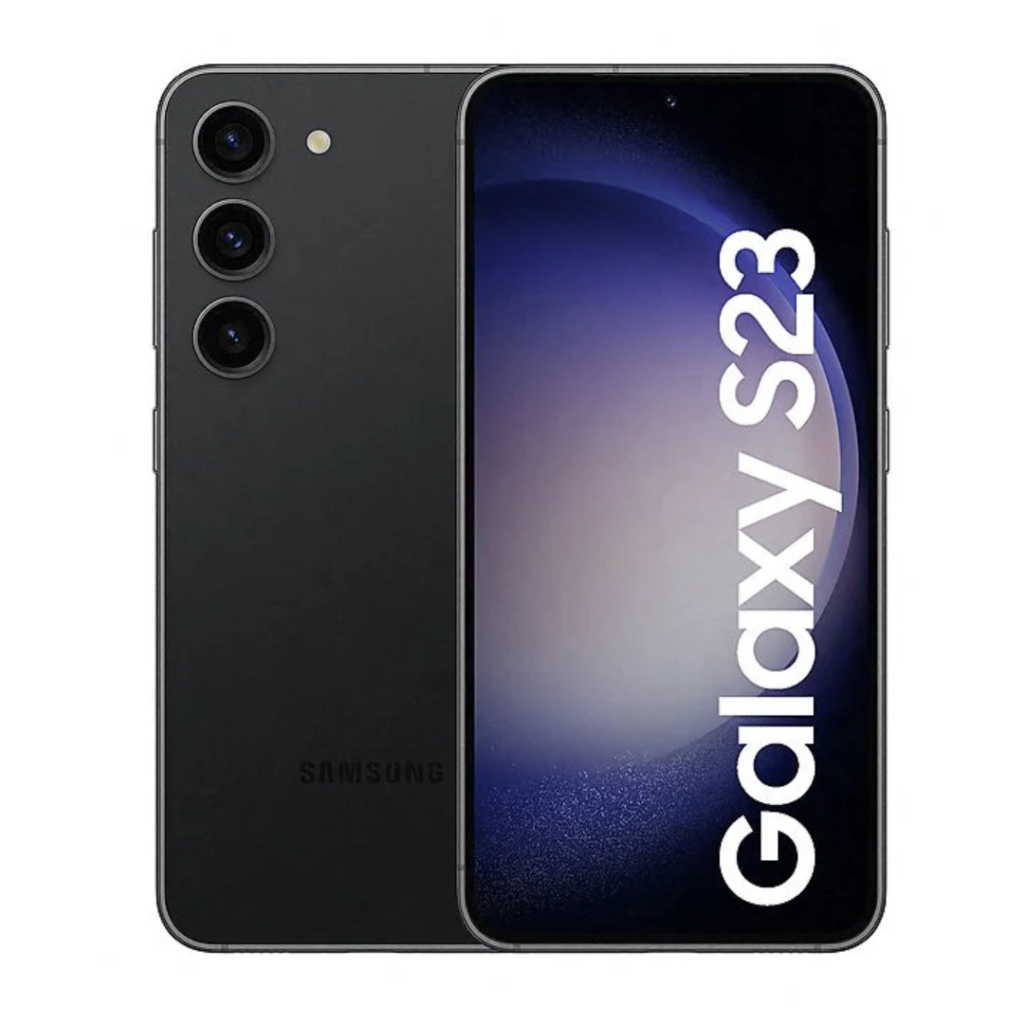 On all Samsung Knox devices, to ensure a higher level of security for your business and employees, you can install CyberDrive.
CyberDrive is the cloud file manager developed by our team, created to provide secure file sharing.
With our solution today you can share your corporate data securely, thanks to independent encryption of all files. It allows secure organization, sharing and editing of folders and documents with other users, internal or external to your organization, even those who do not have a CyberDrive account.
To ensure the security of your documents, CyberDrive offers three access options: thetwo-factor authentication, the Passwordless or the use of Passkey with biometric authentication. Regardless of your industry, we are committed to protect your data and to maintain complete control, in total compliance with the GDPR regulations.
Our solution maintains traceability of all activities performed in the platform. It is equipped with the function of backup-restore On both folders and files. It keeps all versions of documents according to a customizable schedule and allows their quick restoration in case of data loss. Data backup takes place in the Tier III certified Italian Datacenter located at OGR Turin. The Datacenter is 100% GDPR compliant, populated with next-generation technologies natively resistant to ransomware attacks. It guarantees up to one backup per minute of data, thus ensuring Disaster Recovery.
We cannot talk about breakfast³ without mentioning. CyberCube: the smallest and most powerful in-a-box Datacenter offering computing power and protection from physical and logical damage. It was engineered by Syneto, implemented with CyberBrain's security services. Designed for managing professional offices, remote offices and small businesses where space, cost and power consumption are critical.
During the event, we are pleased to offer you the breakfast of the moment: the delicious Crubik of the Cambio Pharmacy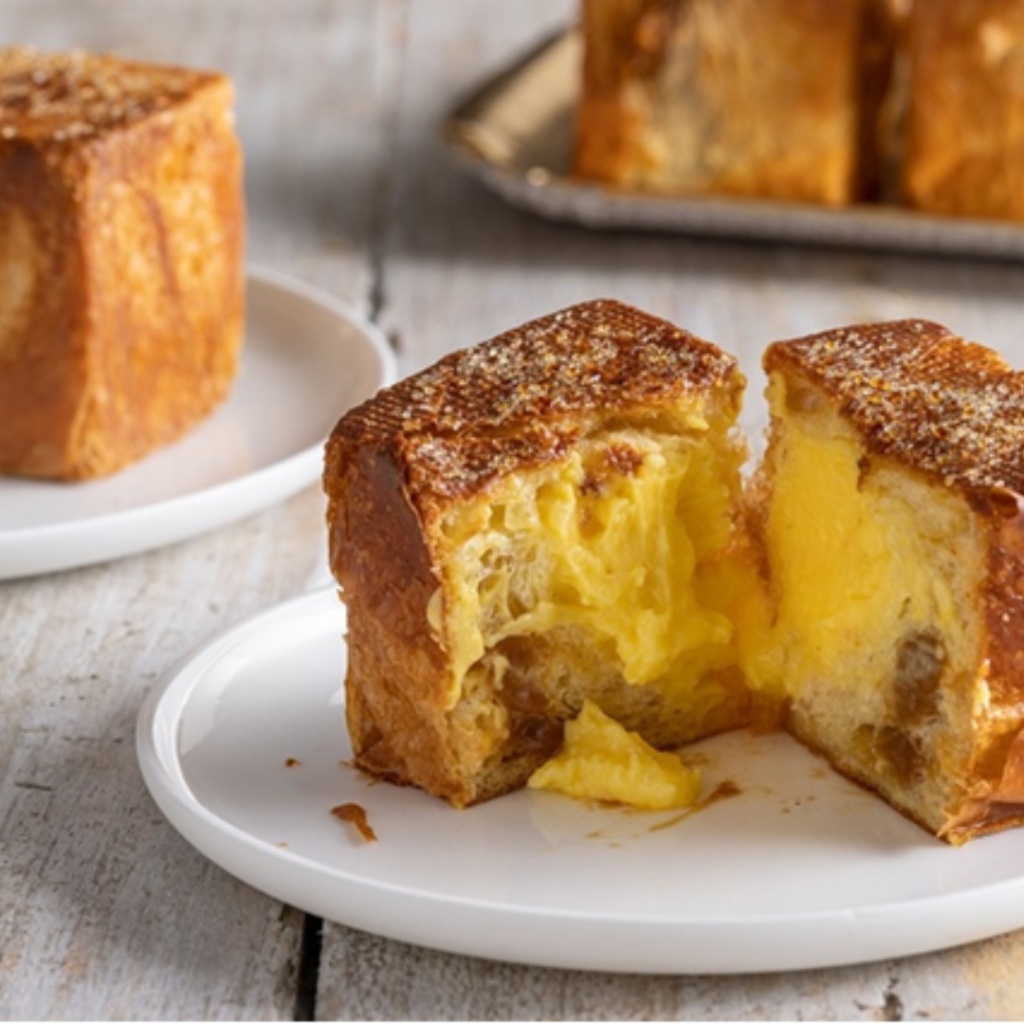 See you at OGR Tech on Tuesday, November 7 from 9:00 am!