IT data security is one of the most important and complex issues that CIOs and IT managers face every day.
HRC, In collaboration with its partners Sophos, Syneto e SGBox, is pleased to invite you to thefree event which will be held Tuesday, November 19, 2019 at the OGR Tech of Turin. The solutions we will present offer a simple system, intuitive and cost-effective To overcome these issues.
Sophos: leading company in the field of protection and data security. It provides next-generation technologies based on deep learning and characterized by extreme ease of installation, management, use and from the Lower TCO of the industry. It offers award-winning solutions of encryption, security for endpoint, web, e-mail e perimeter security, supported by the experience and expertise of SophosLabs research centers.
Syneto: is the new technology of hyperconvergent infrastructure for SME: it does not simply include in the same platform the traditional combination of virtual applications, networking e data storage but takes hyperconverged infrastructures to the next level with built-in automated capabilities of disaster recovery, instant file recovery and local VMs, native file services, and improved application performance
SGBox: is a modular SIEM platform for ICT security control and management. Its modular and distributed architecture allows it to adapt to different business needs. With SGBox, it is possible to create a Aggregate display with all the information collected by various modules. The collected information also feeds a correlation engine that can Generate automated alerts and countermeasures against IT attacks or incidents And preserve the security of the data.
Why OGR Tech? We left nothing to chance.
We decided to hold the event that reminds you how important the data security at Italy's largest center for theinnovation digital.
The campus is designed to be a space dedicated to collaborative creation, as well as an incubator of ideas due to the presence of startups, creative industries and smart data. At the end of the event, the facility tour.
Special guest: Emanuele Spina.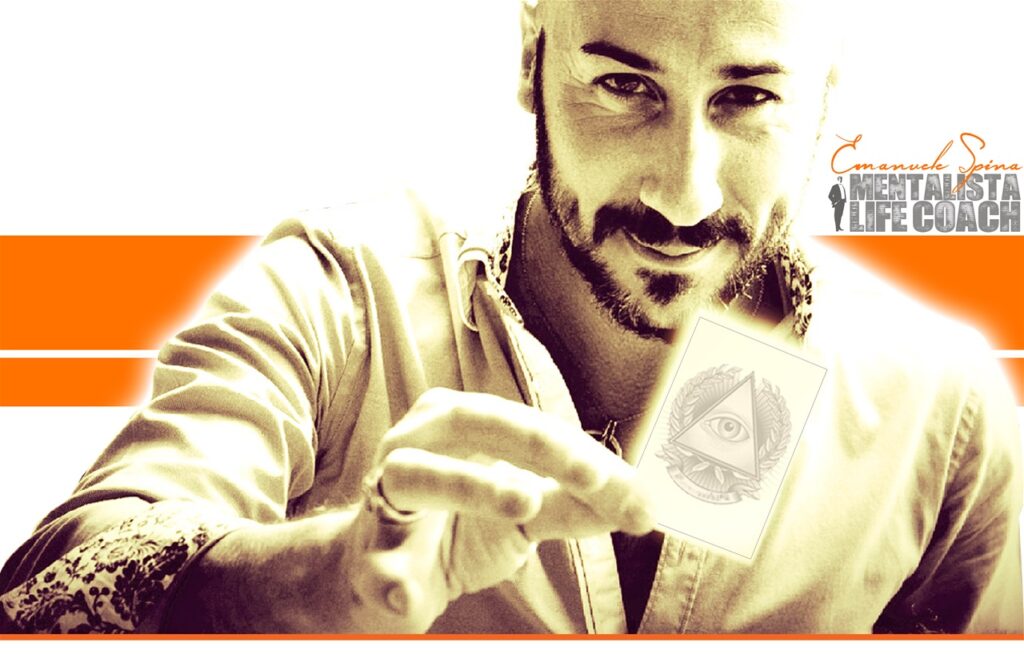 Mentalist, expert in hypnotic and persuasive communication, trainer and life coach will give the event a touch of whimsy and give us some playful moments.
Data security and information technology in general is one of the issues we care most about.
Every day we try to raise awareness of how important it is to prevent by equipping ourselves with efficient facilities and tools. To thank you for your participation, a valuable technology gadget will be drawn among all participants at the end of the event
Agenda Tuesday, November 19
9:00 / 9:30 a.m. - Registration and Welcome Coffee
9:30 a.m. / 9:40 a.m. - Welcome by HRC
9:40 a.m. / 10:55 a.m. - Sophos
10:55 a.m. / 12:00 p.m. - SGBox
12:00 / 1:15 p.m. - Syneto
1:15 p.m. / 2:00 p.m. - Light Lunch by SNODO
2:00 p.m. / 2:30 p.m. - OGR Tour
2:30 p.m. - Greetings and technology gadget drawing
To sign up click here