Are you sure you can stop cyber attacks in time? Find out at our Sophos Webinar!
Every day Sophos labs intercept 500,000 malware, of which the 75% new. The solutions of security EN must constantly evolve To counter new threats and minimize impacts in economic and functional terms.
SOPHOS, company Leader in the Architectures of ICT Security e HRC, certified partner Sophos, support you in achieving this goal, offering solutions of Synchronized Security evolved that allow raising levels of protection without disrupting the current IT infrastructure because Integrate with existing solutions.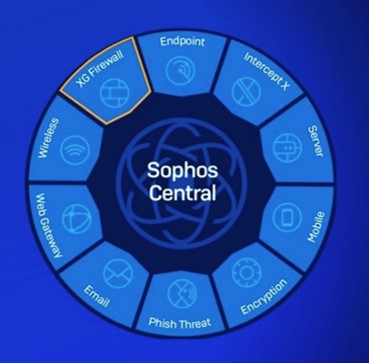 Do you want to know more?
Participate in the Sophos Webinars Thursday July 11 2019 at 11:00