What are the difficulties faced by IT and human resources managers? What are the Cybersecurity skills most important?
Instead, the platform provides lessons practice-based and on concrete cases, on the constant reiteration, on the simulated phishing to ensure theimmediate application Of the skills acquired.
You can set different levels of complexity and define objectives of training under the risk profiles of the individual employee.
La all in one dashboard provides in automatic periodic reports to both the administrator and the user on the level of training achieved on Cybersecurity skills.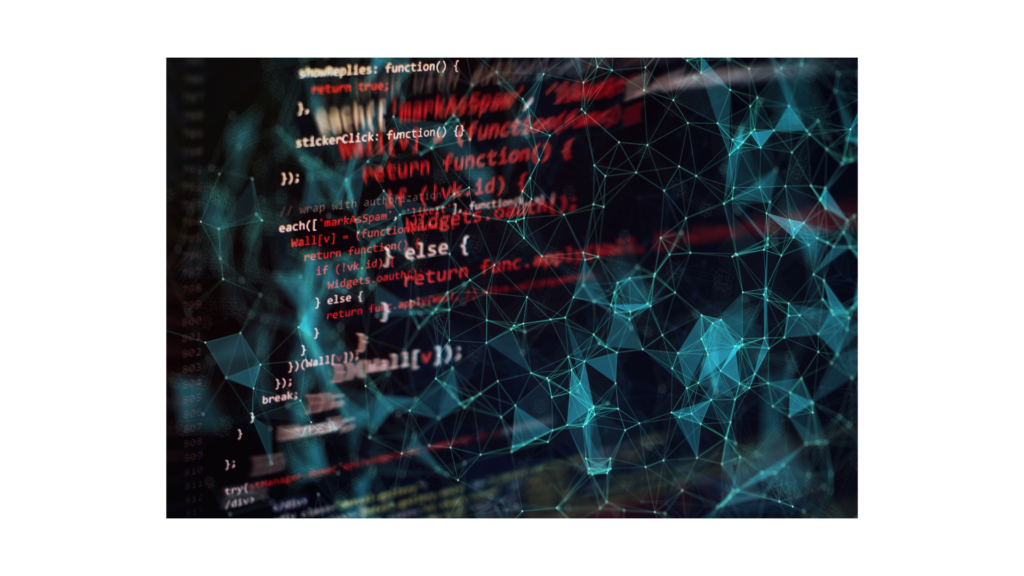 Why equip yourself with a platform?
As recent statistics show, employee behavior is one of the main IT security risks
52% threat to enterprise cybersecurity is consisting of the employees
60% of employees guards Data of a confidential nature on its corporate device
30% of employees admits to Share login information and passwords with colleagues of your work PC
23% of organizations does not apply any rules o Cybersecurity criterion with respect to thecorporate data storage
In addition, you can profit of Bonus Training 4.0 planned for the digitization of enterprises, as the costs incurred for training Of employee cybersecurity skills fall back to 50%
Do you want to know more?